UPDATE: 13 High School Students Sent to Hospital After Bus Crash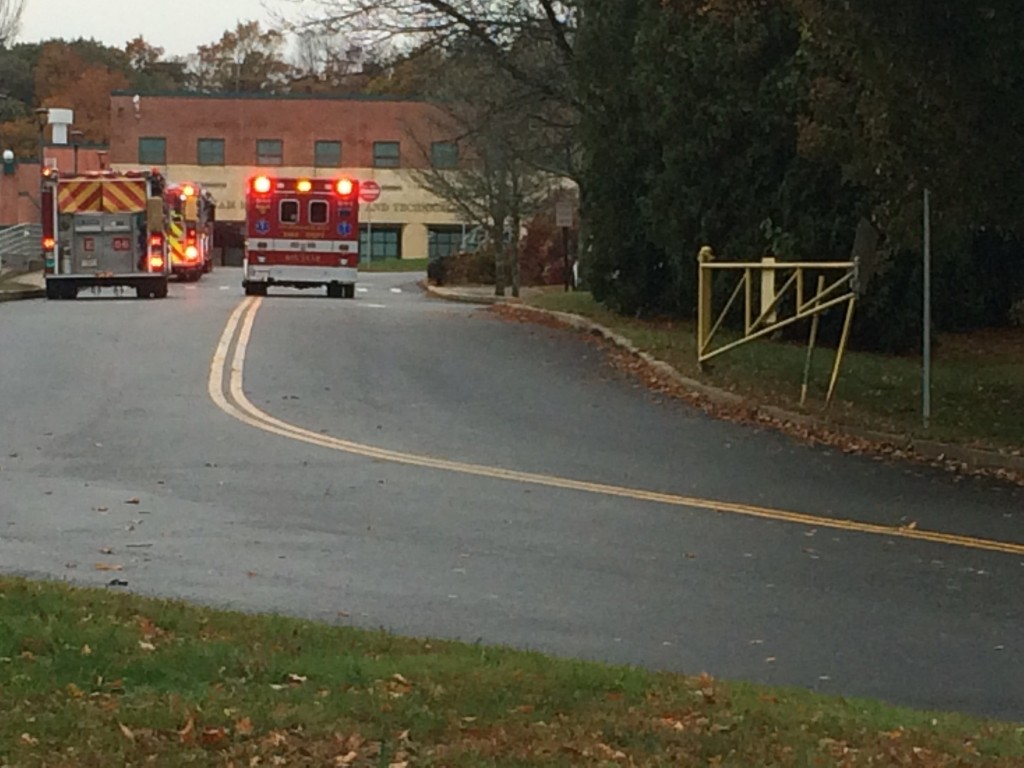 By: News Staff
news@abc6.com
LINCOLN, R.I. — The Lincoln Fire Department returned to William M. Davies, Jr. Career and Tech High School Friday afternoon after two more students complained about neck and back injuries. This now marks 13 students in total who were taken to the hospital for evaluation after a minor bus accident early Friday morning.
Initially, 11 students from Davies Career and Tech High School were taken by ambulance to Hasbro Children's Hospital with minor injuries and several others were released to their parents Friday morning after two buses collided.
Lincoln police responded to the high school Friday morning around 7:30 am for a minor bus accident, where two buses collided with one another.
One bus was empty while the other carried about 25 students who were getting off of the bus at the time.
Police are still investigating how this crash happened.
"The responding officer stated that the students did not complain of injuries at the time but about 45 minutes later we got several calls from Davies Vocational nurse that there were students in her office complaining of neck and back injuries," said Captain Philip Gould of the Lincoln Police Department.
None of the students' injuries is considered to be life threatening in anyway. Many students are just complaining of neck and back pain.
Emergency responders from several surrounding communities responded to help.
ABC6 News is going to continue to follow up on this accident and bring you the latest details as we get them.
©WLNE-TV / ABC6 2016