Lincoln bus driver suspended without pay following DUI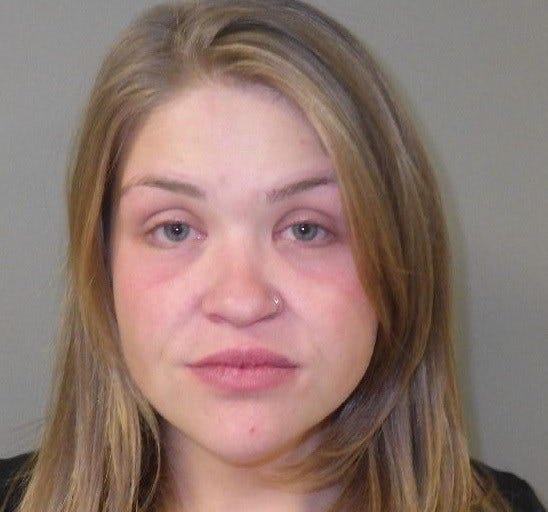 By News Staff
news@abc6.com
A school bus driver arrested for suspicion of DUI has been suspended without pay pending an investigation.
27-year-old Ayla Johnson, of Lincoln, was arrested Friday after a Northern Elementary School administrator called police and told them she was intoxicated.
Johnson had dropped kids off for Lincoln High School and Lincoln Middle School before she stumbled off bus number 10 onto Northern Elementary School.
No children were on the bus when she parked on school grounds and she was accompanied by a bus monitor.
Officials detected a strong smell of alcohol on Johnson while being spoken to in the nurse's office. She took a sobriety test, failed it, and was given a summons for DUI.
She was contracted by First Student Transportation who provides service for the Lincoln School District. She was permanently stripped of her bus-driving credentials.
First Student says it is cooperating with authorities as they investigate.
(C) WLNE-TV2015