Lincoln High School introduces food truck for culinary students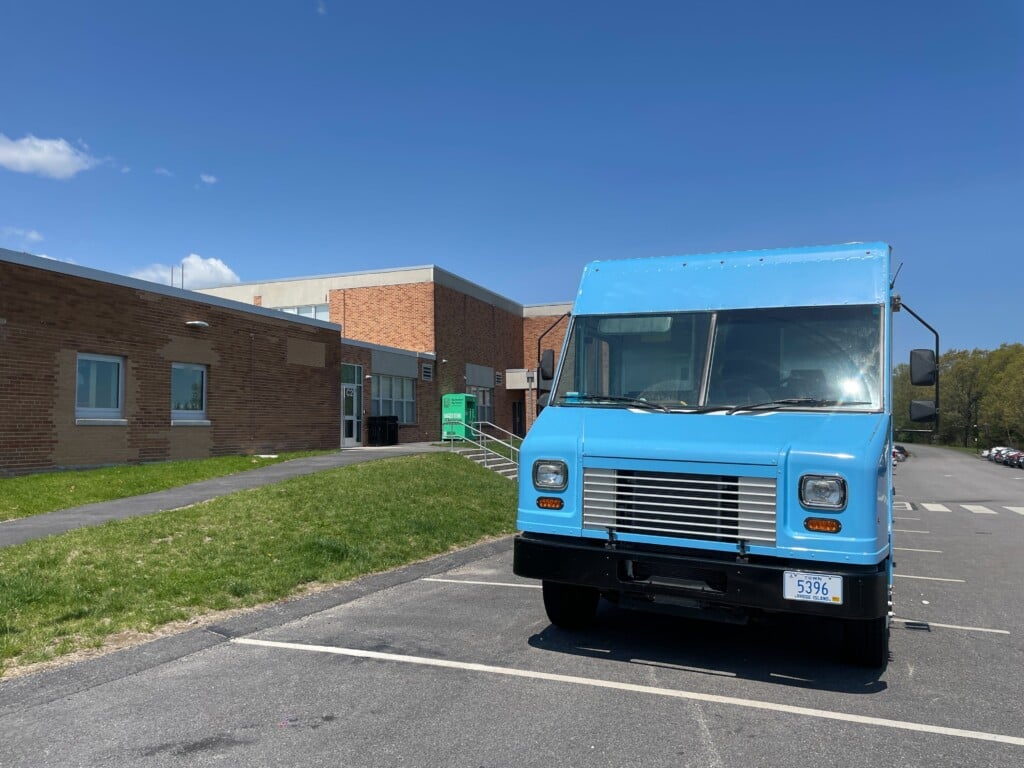 LINCOLN, R.I. (WLNE) — Lincoln High School has unveiled a food truck for the school's culinary students that will soon be used at school events starting next school year.
The food truck was secured with a state grant through the Rhode Island Department of Education called the "Menu for Success," where Lincoln and 12 other school districts across Rhode Island will purchase food trucks.
Last week, Lincoln received its food truck, purchased from The Ocean House restaurant with the grant money, and arrived on school grounds, marking the first school to receive their food truck in the state.
Superintendent of Lincoln Schools Dr. Lawrence Filippelli told ABC 6 News the food truck is currently in the design process, with students in graphic design programs submitting designs to be voted on to be used as the design of the truck.
The truck is expected to be ready for use by the start of the next school year in September.
Filippelli said they hope to use it as the concession stand at football games on Friday nights, and the money generated from the food truck to be put back into the school's general fund and be used to further fund the culinary program.
Other school districts, such as Central Falls and Pawtucket, are also involved in the state-funded food truck program.
As part of all of the high schools involved in the food truck initiative, a "Commissioner's Cup" food truck competition will be held in October. In addition, there will be a battle of the band's segment for all of the high schools to provide entertainment to the attendees.
Beyond just serving as a mobile classroom for culinary students to gain valuable experience, Filippelli also spoke about the other value it can provide students who are not involved in culinary studies.
Filippelli said the truck can be used by graphic design students, who are currently in the process of designing the truck, journalism students will be able to write articles and cover the food truck in the school newspaper, and business students can work on ways to promote the truck and its sales at events like Friday Night Football games in the fall.