Lincoln man arrested for making threats while intoxicated, holding a loaded shotgun in his driveway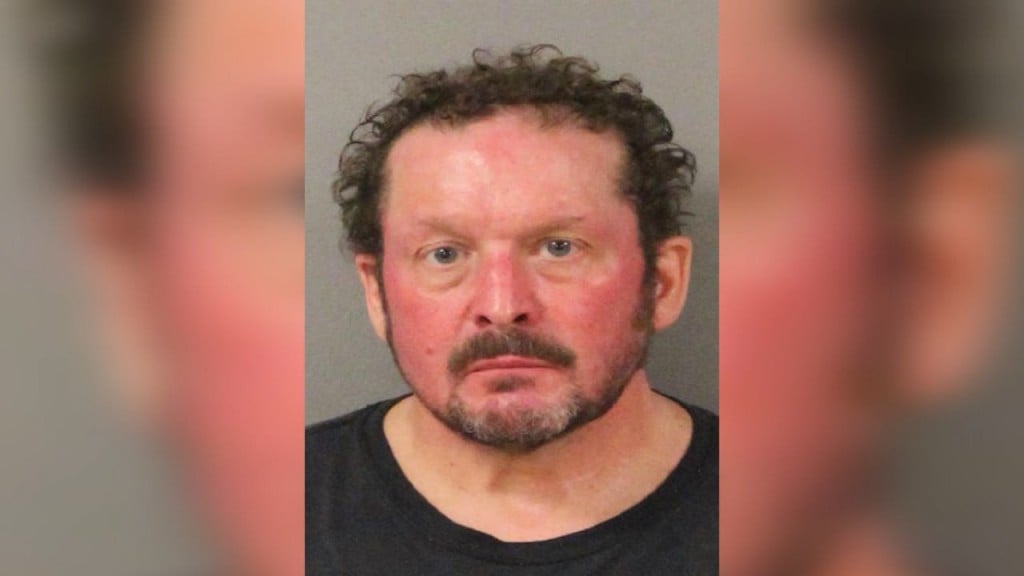 LINCOLN, RI (WLNE) – Police say they arrested a man on the night of June 5 for allegedly making threats while intoxicated and holding a loaded shotgun in his driveway.
Wayne Milette, 59, of Lincoln, is being charged with felony assault, carrying a weapon while intoxicated, and disorderly conduct.
Police say they arrived at Milette's home around 8:45 p.m. Friday night after receiving a call that a man on Grandview Avenue was brandishing a firearm.
A passerby reported to police that as he drove past Milette he complimented Milette for having a cute dog.
Police allege that Milette responded by picking up a shotgun and responding to the passerby, "(Expletive) do you want to get shot?"
The witness told police that he quickly drove off and called the police department.
When police arrived they say Milette aimed the shotgun at officers. The officers went back to their patrol unit from directly in front of the house and "tactically approached him on foot."
When officers made contact with Milette, they ordered him to place the shotgun on the ground.
After placing the shotgun down he pulled what appeared to be a pistol, later identified as a BB gun from a holster on his belt. Authorities once again instructed Milette to place the weapon down and he eventually complied, police say.
When police say they asked Milette why he was aiming the shotgun at people he said he was "protecting his home and his neighborhood."
Milette also admitted to being intoxicated while making threats.