Lincoln man charged after domestic violence disturbance that prompted standoff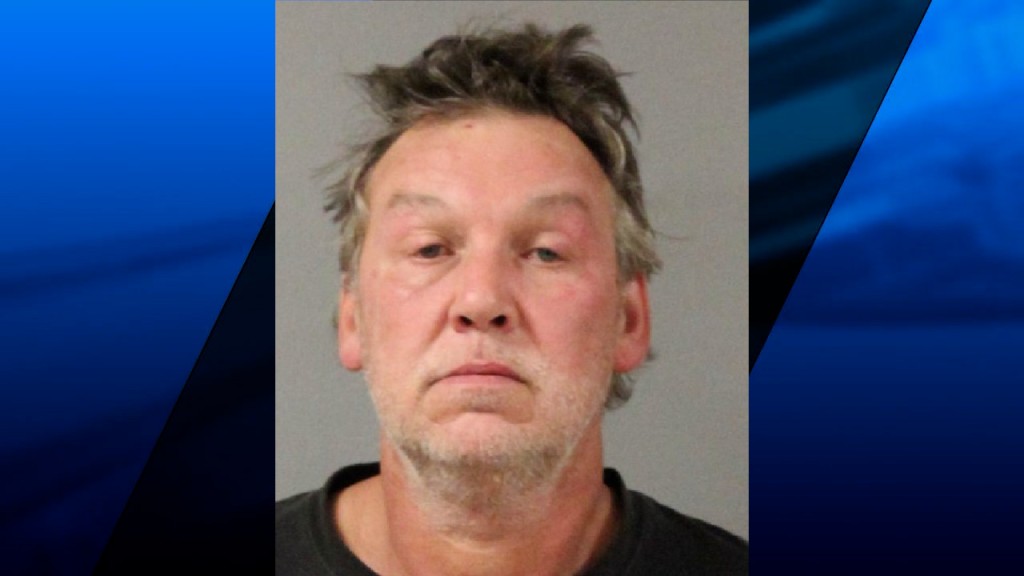 LINCOLN, R.I. (WLNE) — A Lincoln man was arrested on Wednesday night after a domestic violence disturbance that prompted a standoff.
The incident happened at a home on Valley Street.
Capt. Kyle Wingate said that they learned the suspect, identified as James Kelly, discharged a gun during the altercation.
Wingate said police immediately responded and surrounded the Valley Street home. Neighbors were asked to evacuate out of an abundance of caution.
A short time later, police said Kelly, who's 52 years old, surrendered peacefully. He was taken to Lincoln Police Headquarters.
The 52-year-old was charged with the following:
4 counts of possession of a firearm by a prohibited person
1 count threats to public officials
1 count of resisting arrest
1 count of disorderly conduct
Kelly was arraigned at Kent County District Court judge Thursday morning on $50,000 bail surety.
He was moved to Kent County Superior Court because he was a bail violator.