Lincoln man wanted for murder in MA arrested.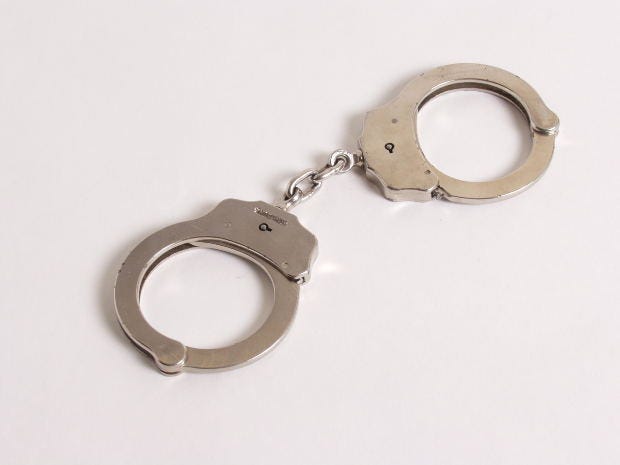 Alexandra Siegel
Due to a multi-agency effort, Willie Wilkerson, 27, of Lincoln RI has been apprehended. Wilkerson was arrested as a Fugitive from Justice from the Commonwealth of Massachusetts on July 21st, 2013 at 11:20 a.m.
Members of the Rhode Island State Police Major Crimes Unit, Lincoln Wood Barracks, United States Marshals' Service, Violent Fugitive Task Force, Lincoln Police Department, Providence Police Department, along with the assistance from Massachusetts State Police conducted the arrest.
Members from the Massachusetts Police Department assigned to the Norfolk County District Attorney's office on July 20th attained an affidavit and an arrest warrant specifying Wilkerson's murder charge.
The multiple agencies then received their break in the case when their surveillance of his home, located on 1200 Lonsdale Avenue, Lincoln, showed Wilkerson leaving the residence where he was then arrested without issue.
Wilkerson was processed and arraigned as a Fugitive of the Justice at the Lincoln Woods Barracks. Justice of the Peace Lincoln S. Leonard ordered that he be held at the Adult Correctional Institution pending his arraignment in Sixth Division District, which was scheduled for today, Monday, July 22nd, 2013.
Colonel Steven G. O'Donnell, Superintendent of the Rhode Island State Police and Commissioner of Public safety announced the arrest also stating, "I commend members of the Rhode Island State Police Major Crimes Unit, Violent Fugitive Task Force, Lincoln Woods Barracks, the Massachusetts State Police, the United States Marshals, the Lincoln Police Department, and the Providence Police Department on the flawless apprehension of Mr. Willie Wilkerson, who is a violent career criminal."