Lincoln Police investigating three overnight car break ins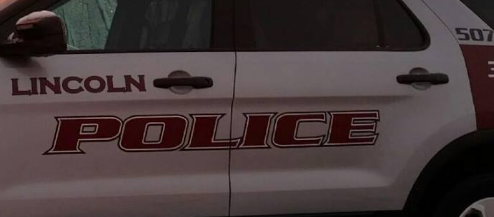 LINCOLN, R.I. (WLNE)- The Lincoln Police Department received reports of a group of men going through unlocked cars early on Sunday morning.
The department says that around 4:30 on Sunday morning three young men were seen searching three different vehicles.
An officer on the scene approached the suspects, who then drove away in a black car with New York license plates.
Police say they heard four different reports of the three vehicles being entered overnight.
It is unknown if any items are missing at this time, police have no suspects.
"Individuals entering unlocked vehicles is a frequent occurrence not only in Lincoln but all over the state, as these suspects take advantage of people who leave their vehicles unlocked," said Chief Brian Sullivan.
© WLNE-TV 2021