Lincoln Police look for man suspected of stealing from Asia Grille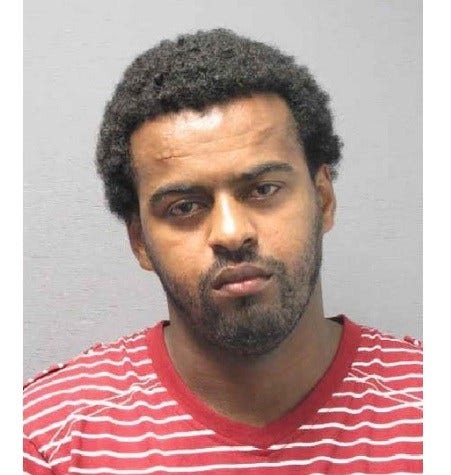 By News Staff
Lincoln Police are looking for a Pawtucket man who is suspected of breaking in to the Asia Grille Restaurant and stealing thousands of dollars.
Police say that 29-year-old Basilio Andrade was hired to clean the restaurant.
But on November 15 and December 6, police say he stole thousands of dollars in cash and surveillance equipment.
Andrade is about 5'9" tall and weighs around 175 lbs.
Andrade's last known address was on Vale St. in Pawtucket but police have been unable to locate him. If you have any information on his whereabouts please call police at 401-333-1111.
© WLNE-TV 2014