Lincoln sex offender arrested for using child-focused social media platform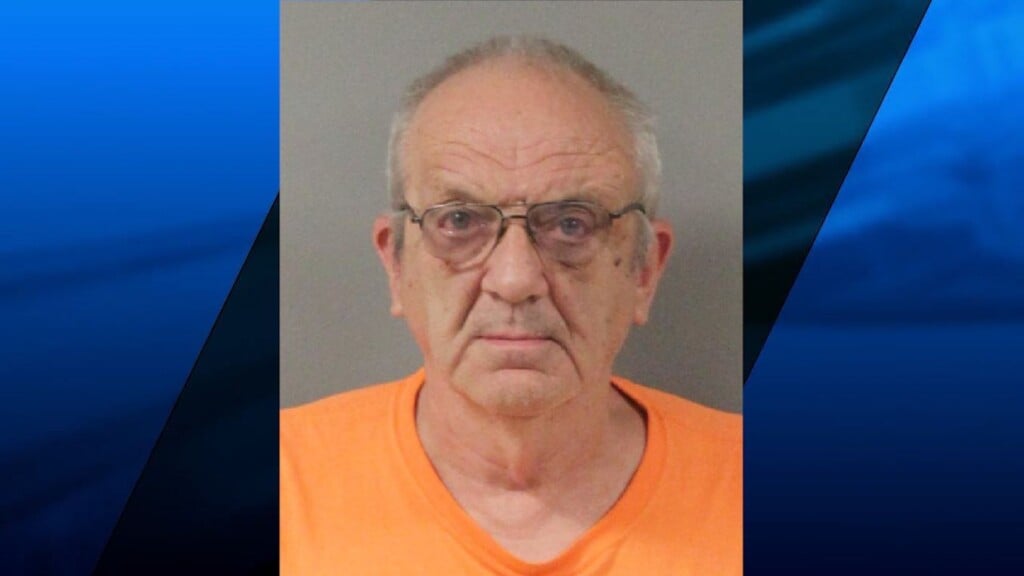 LINCOLN, R.I. (WLNE) — The Lincoln Police Department said it arrested a third-level sex offender for multiple violation of his probation.
Marcel Lavallee of Old River Road was arrested and charged with violation of registration on Aug. 22.
The  71-year-old was arrested at the Lincoln Senior Center after residents who reportedly recognized him from a flyer identifying him as an offender saw him using a computer.
Capt. Kyle Wingate said that detectives responded to the call and found Lavallee using the computer, which he said Lavallee was prohibited from using according to his probation.
Wingate said that police also discovered several other violations, including Lavallee using email and social media accounts he did not register as part of his probation, as well as engaging with a child-focused social media and gaming platform.
The captain said that Lavallee's history includes prior arrests for possession of child pornography and related offenses.
The case will be heard in state Superior Court due to the multiple violations.