Lincoln students' healthy tips on display during annual wellness walk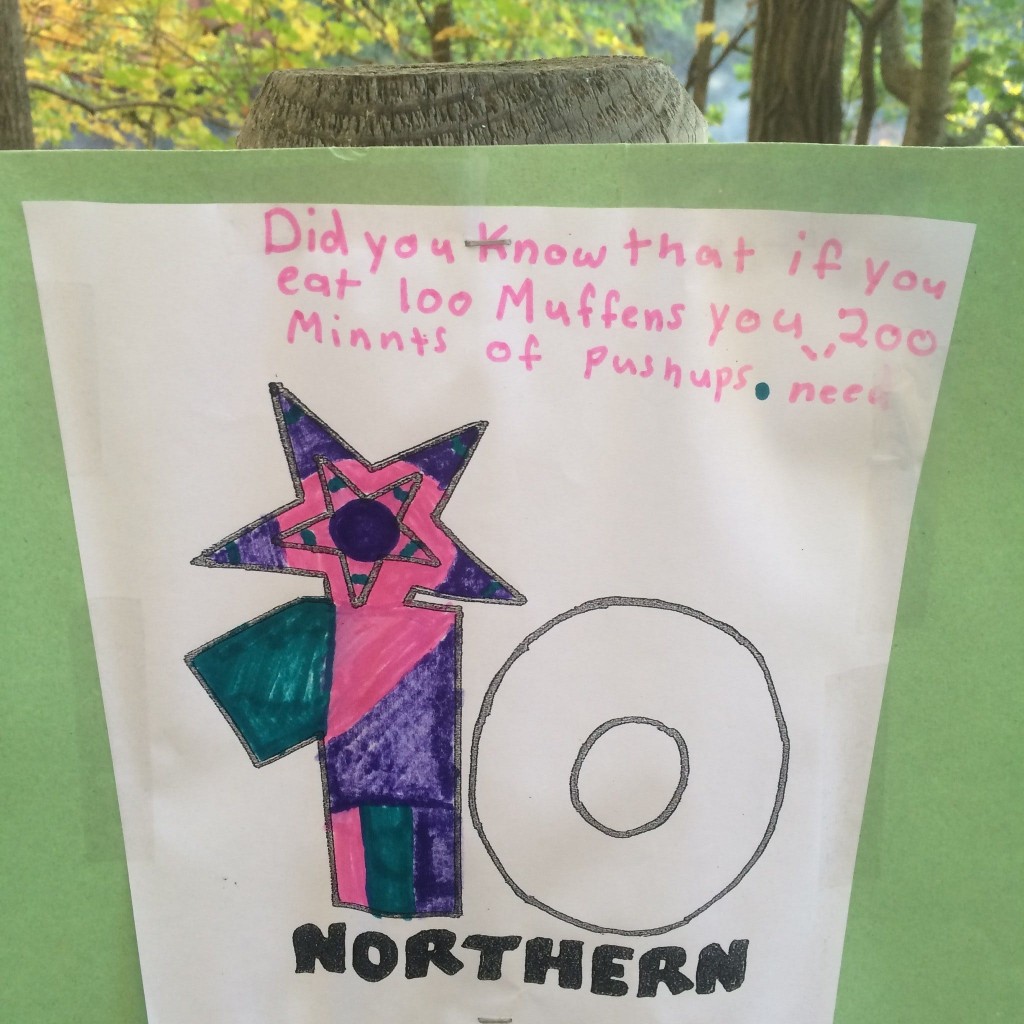 By Alana Cerrone
acerrone@abc6.com
@Alana_Cerrone
Students in Lincoln are sharing their knowledge about healthy lifestyles with the rest of the community by posting their healthy hints up and down the Blackstone River Bike Path.
One sign reads, "If you eat 100 muffins, you need to do 200 minutes of pushups."
It's all for an annual district-wide walk.
Students got to trade their books and backpacks for tires and ropes.
Debra Reddy, Northern Lincoln Elementary's health and physical education teacher, says, "It's just to keep the kids moving and show them that the bike path is in their backyard…a lot of kids don't know where the bike path is."
This is the walk's 10th year. Last year, they introduced obstacle courses. "It's fun! We get exercise!"
These aspiring Spartan athletes climb over tires, up ropes, and under bungee cords, but it's not all fun and games. The kids put together research projects on healthy eating and exercise, and displayed them up and down the bike path.
"What has the most vitamin C in it? Banana orange or broccoli? It's orange…"
The kids also learned about sports, like baseball… "I learned you need a ball and a bat and a glove to play baseball."
…and synchronized swimming… "They get to wear waterproof makeup."
2,000 elementary students from the district took part in the day's activities. Teachers hope they'll take what they learned and apply it throughout the year.
"No chips no chips no chips!"
This year's walk was dedicated to Marla Barrett, a longtime and beloved teacher at Lonsdale Elementary, who died last month after a long battle with cancer.
© WLNE-TV 2015