Lindsey Scores Game-High 18 Points, But #7 Virginia Outlasts PC Basketball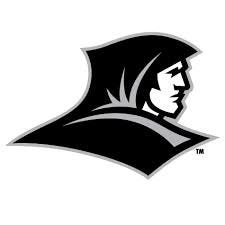 By BILL KACZOR
Associated Press
NICEVILLE, Fla. (AP) – London Perrantes and Darius Thompson scored 11 points each and No. 7 Virginia beat Providence 63-52 to win the Emerald Coast Classic on Saturday night.
Virginia (6-0) entered the game leading the nation in scoring defense, giving up only 39.2 points per game. Providence (4-2) topped the season-high 51 that UNC Greensboro scored against the Cavaliers, but had trouble penetrating the tight defense that denies post touches and forces contested jumpers.
Mamadi Diakite added 10 points for Virginia.
Jalen Lindsey led Providence with 18 points. Rodney Bullock added 16, but that was short of his 20.4 average.

AP-WF-11-27-16 0240GMT