Liquor Store Owner Recovering from Shooting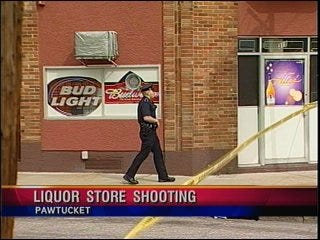 ABC6 cameras on the scene in Pawtucket after a robbery attempt ends with the clerk being shot on Tuesday afternoon.
The shooting happened just after 3PM on West Avenue, at the Star Wine Liquors.
Police are releasing few details about the shooting, but we do know one person was taken to the hospital for treatment of a gunshot wound.
ABC6 Reporter Erica Ricci has more from Pawtucket.