Lisa Baldelli-Hunt, ousted Woonsocket mayor, to be sworn back into office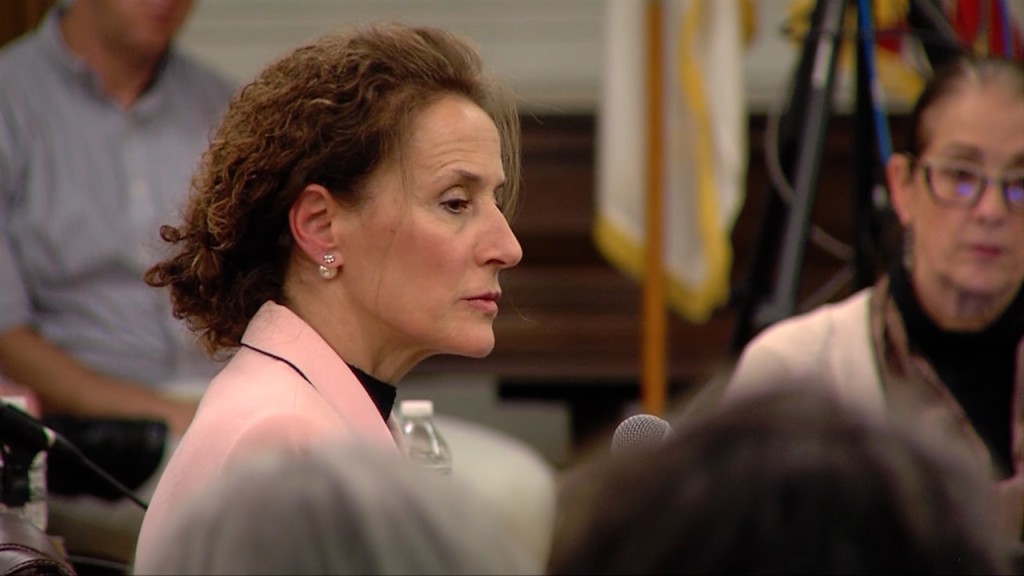 WOONSOCKET, R.I. (WLNE) — Woonsocket mayor-elect, Lisa Baldelli-Hunt, will be sworn back into office Tuesday night, after she was ousted by the City Council two months ago.
On Oct. 6, the City Council voted 3-2 to remove the mayor after City Councilwoman Denise Sierra brought forth a complaint, saying Baldelli-Hunt was willfully neglecting duties.
After her removal, Woonsocket residents called to elect City Sierra as mayor through write-in votes.
In November, Baldelli-Hunt ran for re-election unopposed.
According to the Secretary of State's website, Baldelli-Hunt earned over 5,000 votes, while the write-in received over 1,500 votes.
Baldelli-Hunt's swearing-in ceremony is set for 8 p.m.