Listeners react after WBRU announces it's leaving airwaves Thursday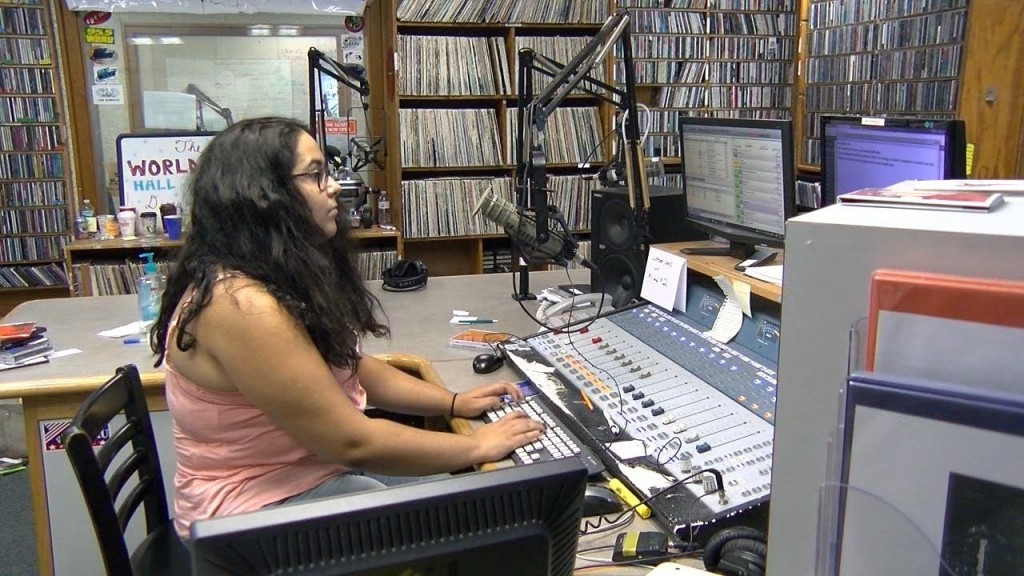 By John Krinjak
Email: jkrinjak@abc6.com
Twitter: johnkrinjakABC6
PROVIDENCE, R.I. (WLNE) – Listeners to 95.5 FM will soon be hearing a much different sound over the airwaves than what they've heard for decades.
"I like the music, alternative rock, that kind of thing," said Ella Heal of Lincoln.
"It kind of opens your mind more than just your other stations," said Pete Smith of North Kingstown.
WBRU is signing off Thursday at 11:59 PM. The signal sold for $5.63 million.
Even with that sign off, the station, which is largely operated by Brown University students, isn't going away.
"The new WBRU will be more innovative, accessible, flexible and independent than ever before," said Kai Salem of WBRU.
"Well, I would say that's a good thing," said Smith.
"Yeah, I probably won't go onto it as much, but it's good to have it alive," said Heal.
If you tune in to 95.5 starting Friday morning, you'll hear Christian rock from the K-Love radio network.
"I probably won't listen to it. Not something I'm interested in," said Heal.
"There's a thousand points of light out there on the radio. So if anybody wants to tune into Christian rock, that's fine with me. 95.5, right? I could do it," said Smith.
© WLNE-TV / ABC6 2017