Little Compton schools to allow out-of-district students to enroll with tuition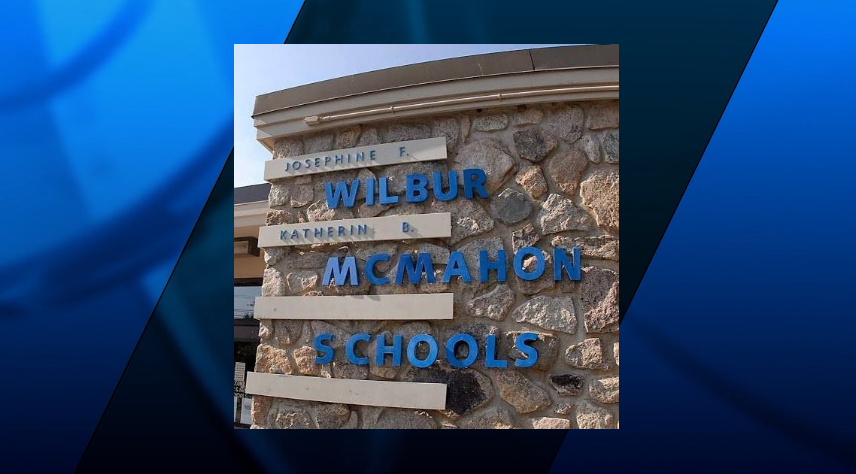 LITTLE COMPTON, R.I. (WLNE) — Little Compton schools is allowing students from outside of the district to enroll in classes with a tuition fee.
Out-of-district students can enroll for a tuition of $6,000.
Ten families have elected to have their children to Wilbur McMahon School for the upcoming school year.
"Throughout the state, due to changing demographics/birth rates, enrollments are declining. We're always looking for ways to proactively boost our numbers and what better way than to open our doors to students from neighboring communities," said Superintendent Laurie Dias-Mitchell.
The program is open to students in kindergarten through eighth grade.