Little league tournament to pay tribute to young boy who never got to play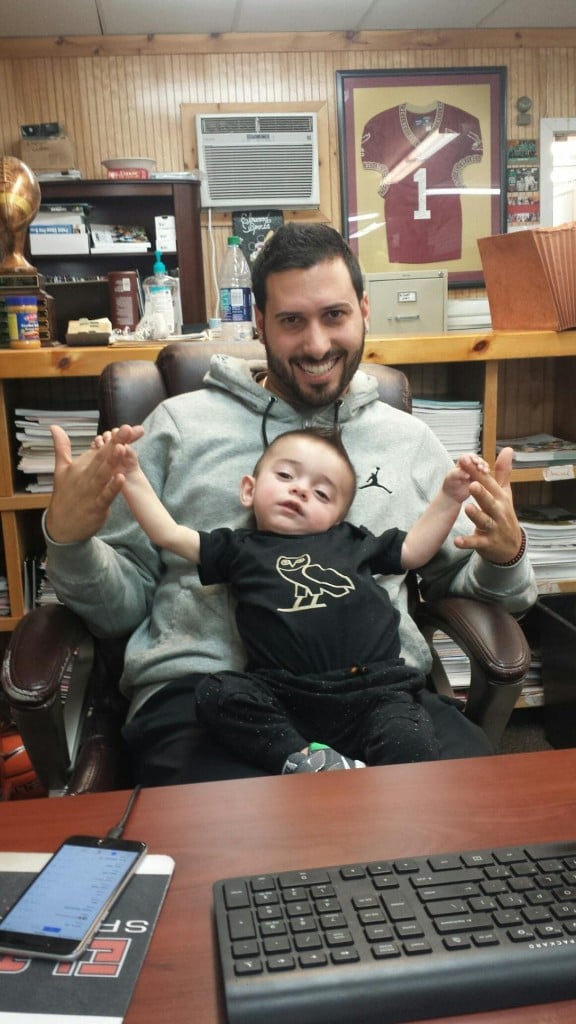 By: News Staff
news@abc6.com
A little league tournament is kicking off today to pay tribute to a young boy who never got to play.
Jaxon Marocco died before his second birthday from a rare genetic disease.
The charity tournament, in his honor, features ten little league teams from across the state.
It is in the spirit of the decades-long Red Andrews' tournament giving every player the chance to be an all-star for a week.
The little boy's family is touched by the sentiment saying, "Just to see the outpouring from the community, we have been overwhelmed with support throughout this whole endeavor. And it's just going to be wonderful to see his name go forward, it really is."
The inaugural tournament kicks off Monday night at the Warwick North facility on Bend Street.
The proceeds will go to a research foundation that will give money to Hasbro Children's Hospital.
©WLNE-TV / ABC6 2016