Live Updates: Rhode Island areas affected by flooding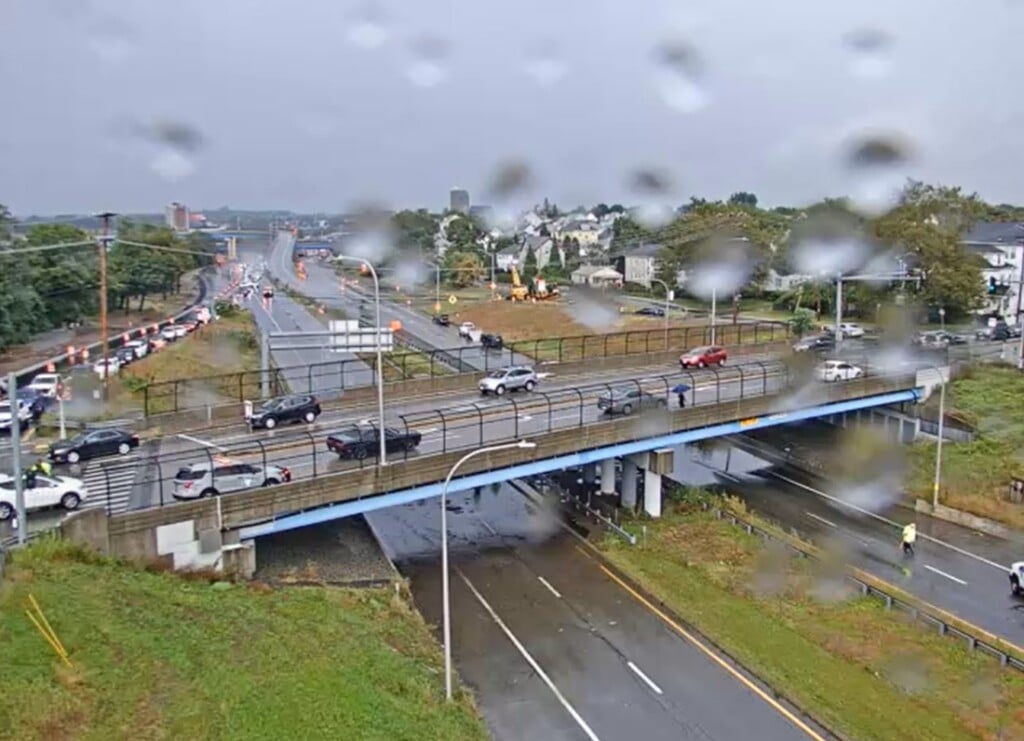 PROVIDENCE, R.I. (WLNE) — A severe flash flood warning is in effect for Providence and Kent Counties until 4:45 p.m. Sunday.
The Rhode Island Department of Transportation said that Route 10 at Union Avenue was closed due to flooding earlier in the afternoon, but reopened at 3:30 p.m.
The department added that later in the evening more rain could lead to localized flooding.
A viewer also sent in video of raining near Mineral Spring in Pawtucket.