Loaded firearms seized in Woonsocket man's home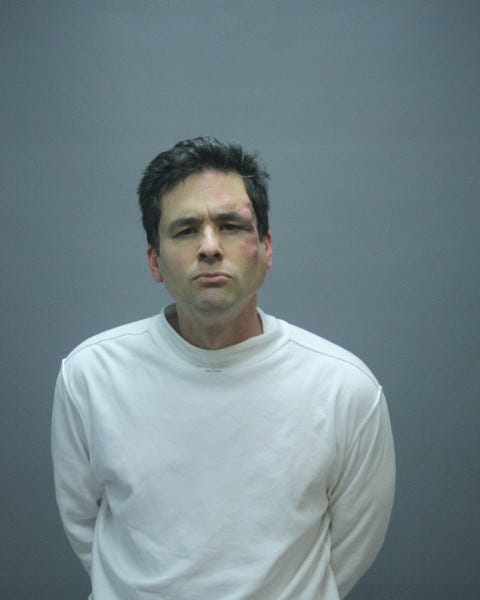 By Alana Cerrone
acerrone@abc6.com
A Woonsocket
man is being charged after police find loaded firearms while at his home for reports that he shot at a car.
Just before 5:00 Saturday morning, police received a call
reporting that Damaso Hernandez Sr., 43, had fired shots at the victim's car
while leaving Hernandez's home.
Officers arrived and tried to talk with Hernandez, who
refused to come out of the house. He tried to slam the door on officers who were then able to grab Hernandez and take him into
custody.
While searching the home, officers seized a shotgun, 9mm
Ruger handgun, and AR-15 rifle, which were all loaded. They also seized a
musket-style gun, a sword, a pellet gun, and a buck knife.
Hernandez is being charged with two counts of domestic
felony assault with a weapon, firing a weapon in a compact area, resisting
arrest, and obstruction of justice.
No one was injured.
© WLNE-TV 2014