Attorney arrested for embezzling more than 100K from client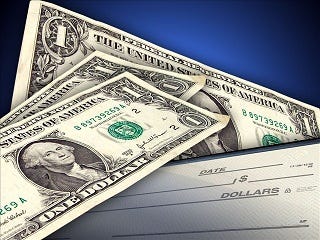 Dee DeQuattro
A local attorney has been arrested for embezzling close to $150,000 from a client.
52-year-old Janet Mastronardi of Warwick was taken into custody by State Police at her law office on Wednesday. She was charged with embezzlement and unlawful appropriation.
The investigation began in February when David Curtin, chief Disciplinary Counsel for the Rhode Island Supreme Court filed a complaint with the State Police financial crimes unit.
It is alleged that Mastronardi closed two of her elderly client's investment accounts worth $224,058.57 and deposited the proceeds into two new bank accounts. The money was never listed on her client's probate account.
After a review of Mastronardi's bank accounts it was revealed that she stole $144,989.21 of her client's money by writing a series of 25 checks to herself over a period of 11 months.
Mastronardi was arraigned and released on $10,000 personal recognizance. She faces a maximum of 25 years in prison and a potential $50,000 fine for the embezzlement charge. She could face an additional twenty years in prison and over $400,000 in fines for the unlawful appropriation charge.