Local Big East Recruits Get Visits From Head Coaches at St. Andrew's Tournament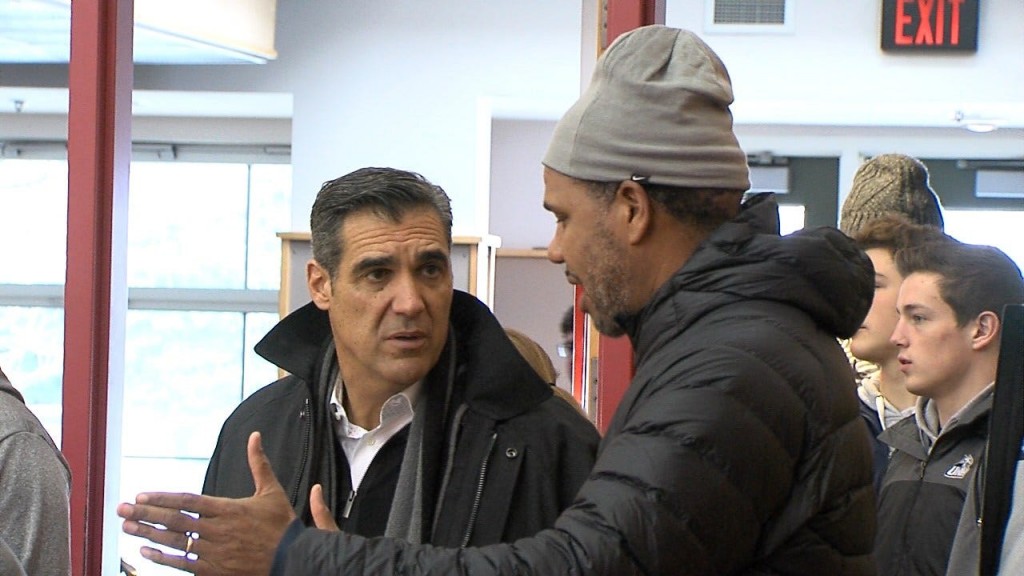 Providence commits David Duke (Cushing) and AJ Reeves (Brimmer and May), and Villanova committ Cole Swider (St. Andrew's) were all playing at the same time at the St. Andrew's Holiday Classic Saturday.
Wildcats head coach Jay Wright and Friars head coach Ed Cooley were spotted at the tournament.
Swider's Saints defeated Duke's Penguins, 83-45.
Reeves' Gators lost by seven, but the future Friar scored 33 points.