Local charities devastated by pandemic, in need of holiday donations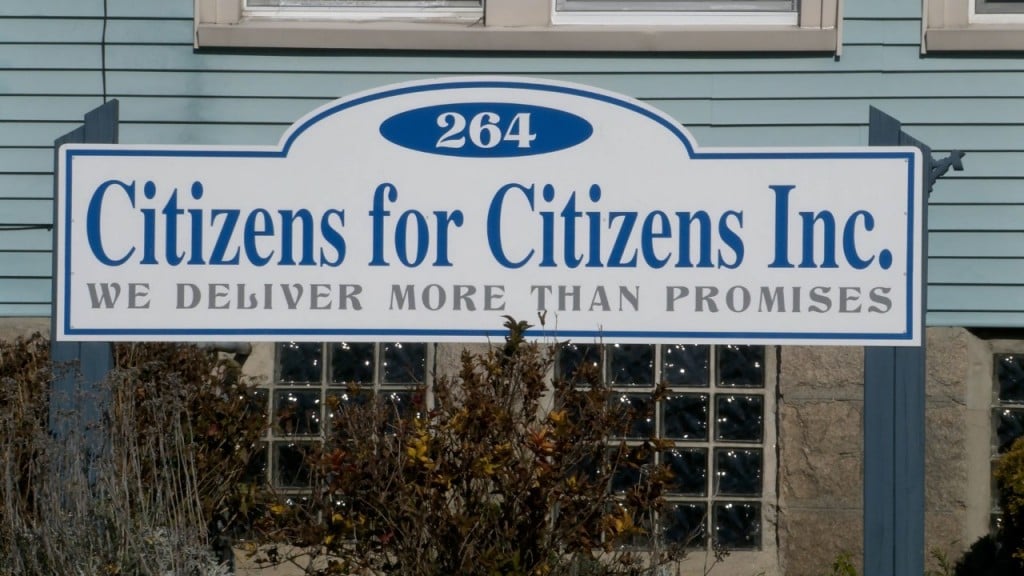 FALL RIVER, M.A. (WLNE) — The coronavirus has wreaked havoc on businesses and organization across the country, including many charities.
In addition to lacking donations, the need for charitable help has skyrocketed since government relief checks stopped.
Citizens for Citizens Inc., a community action organization serving Bristol County has been struggling to keep up with demand since the pandemic started.
The organization provides a number of services, including a food pantry, child care, and heating and energy assistance, amongst others.
Executive Director, Liz Berube, tells ABC 6 the number of families they serve in the food pantry has jumped from 250 per month pre-pandemic to over 800 per month now.
"Even before Covid hit us, Fall River has a large number of low income," explained Berube." 
"The community definitely needs the programs offered through CFC," she said.
With the holidays on the horizon, Citizens for Citizens is asking for all the help they can get. The organization usually provides special holiday meals and even gifts toys to local children.
Even as local bakeries, butcher shops, and stores like Wal-Mart donate food to Citizens weekly, the demand far exceeds the supply.
Berube says monetary donations of any size help Citizens buy food so they can continue helping local families in need.
"There's no such thing as a donation too small," Berube told ABC 6. "Even just a few dollars goes a long way."
To find out more about how you can help Citizens for Citizens Inc. visit them at their Fall River headquarters located at 264 Griffin Street, or visit their website, www.cfcinc.org