Local Church provides online mass
Using this as an alternative to parishioners concerned about COVID-19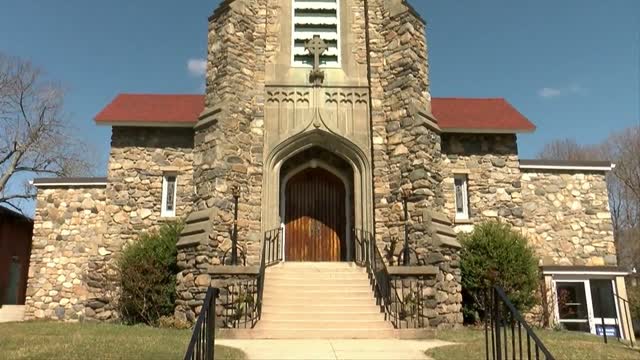 WARWICK, R.I (WLNE) – A Church in Warwick is providing mass to its parishioners in a unique way, so they can still attend Sunday service while maintaining social-distance amid COVID-19 concerns.
Father Scott Lee at Saint Barnabas Episcopal Church held mass over Facebook live on Sunday.
Father Lee says he understands the services they (Saint Barnabas) provides are essential to some, but he can't ask people to break the social distancing rule the country is facing.
"The church is made up of people of all ages and we do have a lot of people who are older and we have a lot of people with other health problems that compromise their immune systems so the people in the church just like everywhere else are susceptible to this and other diseases so when they run rampant we have to be extra careful," said Father Lee.
Fathe Lee did say, Saint Barnabas did experience some audio issues on Sunday but they are working towards fixing the problem so Facebook live is running smoothly next mass.
For the latest local coverage and helpful links to prevent further spread of coronavirus, click here.
©WLNE-TV/ABC6 2020