Local Company Aims to Make School Buses Safer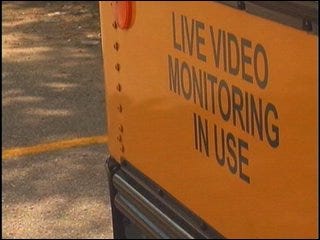 School is just a week away for some Rhode Island students, most of which will be taking a bus to get there.
As the buses start to roll out, bus safety is always at the forefront of parents, as well as the school official's minds. Nationwide 31 kids were killed when cars didn't stop for busses with the flashing stop sign.
One local company is trying to make getting off a bus much safer. ABC6 Reporter Abbey Niezgoda has that story…