Local Company Creating Jobs, Saving Lives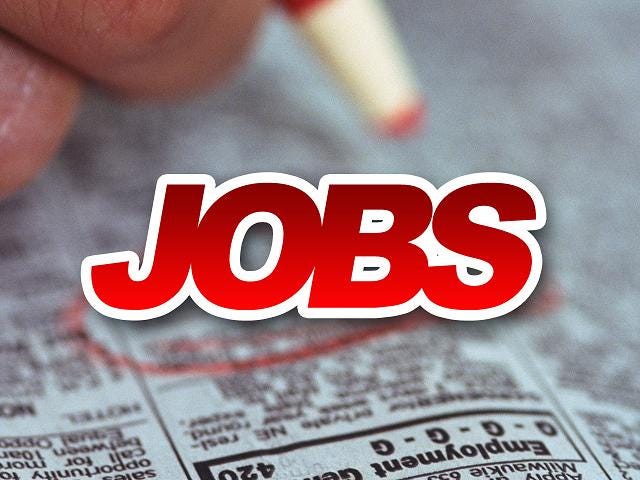 It's a company on a mission to save the lives of malnourished children with a product they create in Providence.
Plumpy'nut and Nutributter are some of the products the non-profit company makes right here in our backyard. When starving kids all over the world eat them, it helps them gain weight, get the nutrients they need and many times survive.
"Ethiopia, Somalia, Kenya, where there's been a particular drought and famine, there's a real need for focus there," said Edesia Director of Operations Maria Kasparian.
In Somalia alone, more than 20 thousand kids have died in the last three months. Edesia leaders said that's because they're starving, and the supplement bars can help.
Edesia workers make four different products in their Rhode Island plant, and they're shipped out all over the world creating jobs here at home and also helping to solve hunger in countries like Kenya and Somalia.
37 people work in the factory in Providence. They're producing 150-thousand Plumpy'nut bars per day. Managers said rising food costs and drought make the need right now even greater, so each one of the bars makes a big difference.
"It's exactly what a malnourished child needs to go from the brink of starvation, back to health," said Kasparian.
Andrew Kamara has seen it first hand. He's a former refuge from Sierra Leon who is now an Edesia worker. "Most of these kids don't deserve to die," said Kamara, "They can actually transform from being that unhealthy kid to a healthy baby, and to see them perish within a matter of days because of malnutrition is devastating."
So Kamara and the others have made it their mission to do soemthing about it. The company has been here for more than a year now, working with organizations like Unicef and World Food Program to get thousands of these kids the life saving foods they need.
"It's great," said Kasparian, "It makes me proud to be a Rhode Islander."
Edesia managers said they need your help. Their goal is to raise 111 thousand dollars by November 11th. They only have 25 thousand so far.