Local couple frustrated after problem Carnival cruise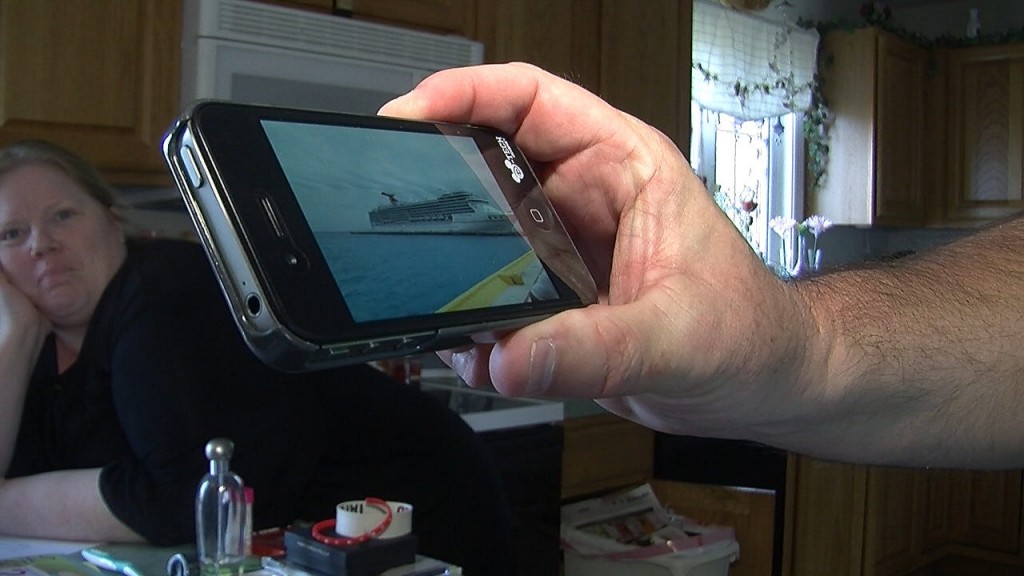 Andrea Medeiros
It's been one problem after another for the Carnival Cruise line. A local couple, just getting home to Rhode Island, describes their frustrating week at sea. The ship they were on, the Legend, is the fourth cruise ship with major problems in the last month.
Jim Kuipers unpacked, Monday, after his week–long vacation, but instead of feeling rested after his Carnival cruise, he was frustrated.
"About halfway through the cruise we found out there was a problem, and from that point on everything changed," said Kuipers.
The ship he was on couldn't reach full speed because of a broken part, so trips to two of the islands the Kuipers were looking forward to got canceled.
"Just frustrating," said Kuipers, "It's amazing to see how many problems they've had in the short period of time."
Three other carnival ships had mechanical problems this month. The most memorable was the Triumph. Passengers slept in tents for days until it was towed to shore.
Carnival wouldn't respond today, but issued a statement about the breakdowns last week. The company said, "We provide enjoyable vacations to 4.5 million people each year. It is
Important to remember that in neither instance was guest and crew safety compromised."
The Kuipers aren't happy with the company's response. They got 200 dollars back of the 18 hundred dollars they spent on their cruise, plus 50–percent off their next trip.
"I don't foresee myself going back on a Carnival cruise," said Kuipers, "Given all the problems they're having, unless they can do something that I think is more equitable."
It's not likely the Kuipers will get any more money back. A local maritime lawyer said he didn't lose enough cash for a lawyer to take his case on, and because of the way cruise lines write their contracts, he would have to get a lawyer based out of Florida.