Local Distillery Introduces 'KNOCK IT OFF' Hand Sanitizer
In Partnership with Frog and Toad, the company behind the 'KNOCK IT OFF" shirts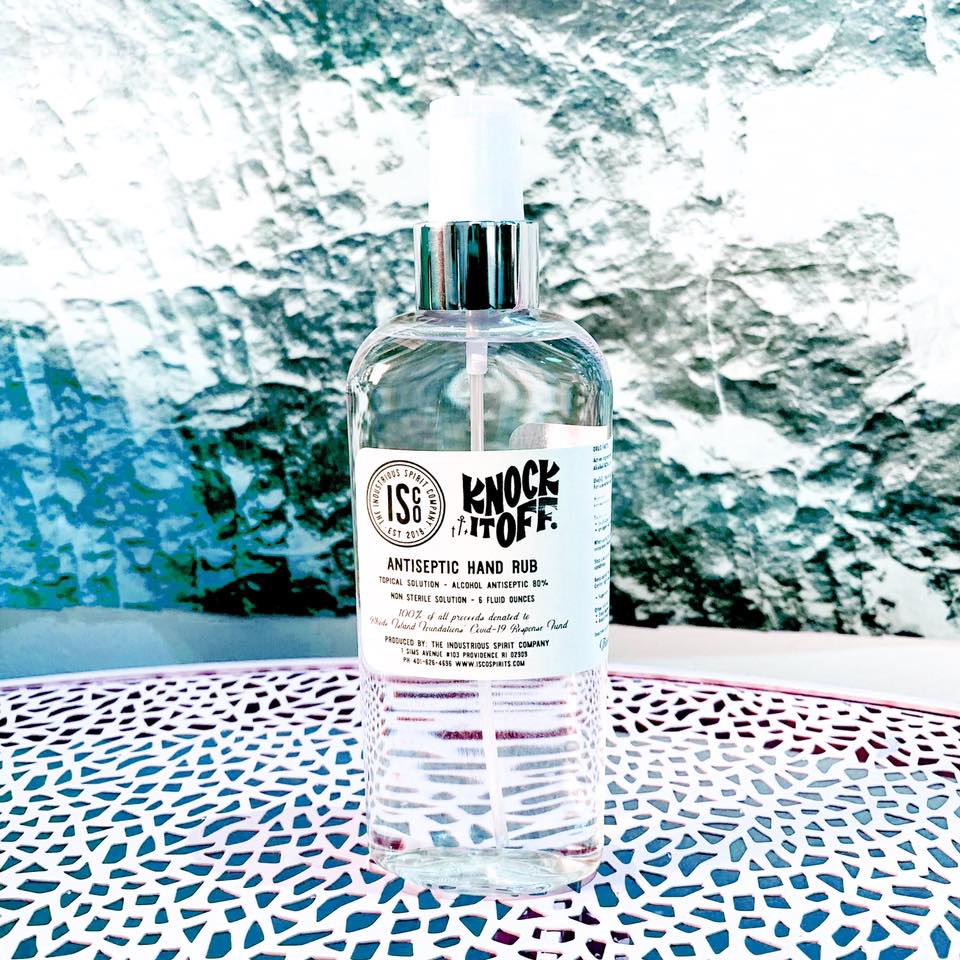 PROVIDENCE, R.I (WLNE) –  From t-shirts. to beer, and now hand sanitizer, this is the latest "KNOCK IT OFF" product to go on sale and help battle the COVID-19 spread.
Frog and Toad, a retail company that originally sold "KNOCK IT OFF" shirts, and partnered with Proclamation Ale for "KNOCK IT OFF" beer, introduced the hand sanitizer on Monday.
The hand sanitizer is a product of The Industrious Spirit Company (ISCO), located in Providence.
It is an ethanol-based hand sanitizer, and 100% of the proceeds go to the Rhode Island Foundation's COVID-19 Response Fund.
ISCO opened for business early this year but had to put their grand opening ceremony on hold following the pandemic, and immediately began working and distributing hand sanitizer, according to Frog and Toad.
The sanitizer is available for preorder on the ISCO Facebook page.
©WLNE-TV/ABC6