Local doctors say parents should feel safe getting their kids vaccinated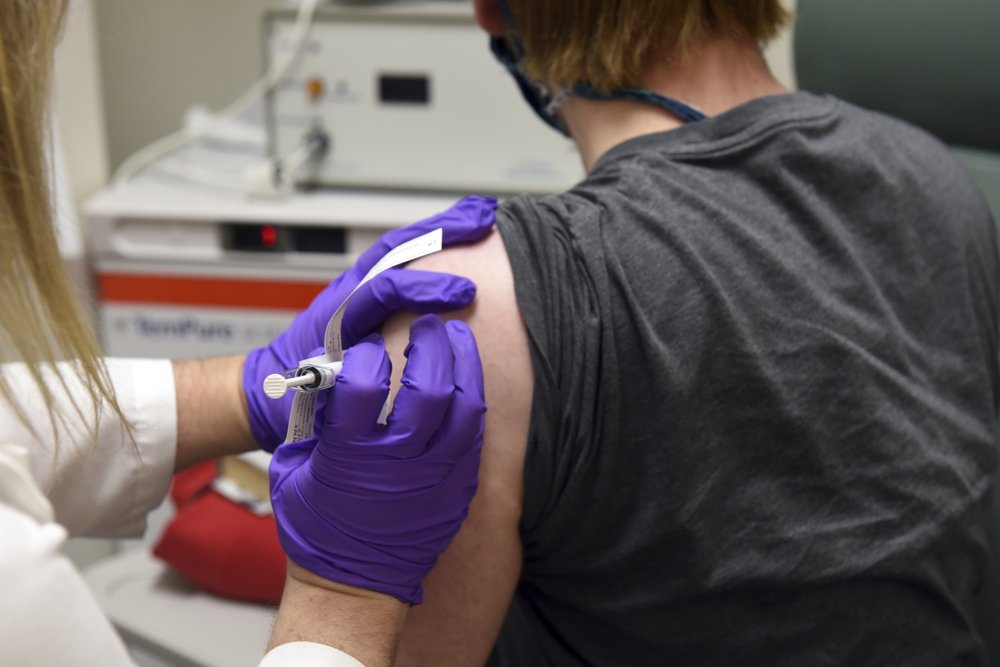 PROVIDENCE, R.I. (WLNE) – Children 12 to 15 years-old may soon be eligible for the Pfizer COVID-19 vaccine. The FDA is expected to expand emergency use authorization for that age group in the coming week.
"It was just a matter of time and now the process looks to be moving," Dr. Vincent Varamo, Emergency Medicine Specialist at Kent Hospital said. "The data that came out in the first part of April is overwhelmingly positive."
Dr. Varamo says the announcement is a long time coming. Pfizer announced the results of their phase 3 trial, which showed out of more than 2,200 kids, the vaccine is 100% effective in preventing COVID-19 in children ages 12 to 15 years-old.
"The B.1.1.7 variant in particular is becoming so commonplace, the more things we have in our toolbox to fight this disease, the better," Dr. Varamo said.
Dr. Kathryn Collins with Southcoast Health in New Bedford agrees. She says the approval could provide a boost to a slowing demand, where local clinics are seeing a drop in appointments and a rise in unused vaccines.
"We've had parents come in and say, 'when can we get the vaccines?'" Dr. Collins said. "So, there are parents out there who are looking for it and want their children protected. They're thinking about the fall and school is back in play."
But, many doctors are also worried about hesitancy.
"Typically, kids are not getting the virus as bad as adults, we've seen some secondary effects that we'd like to curtail and avoid," Dr. Collins said.
"The downstream effect of children coming into the household and then unfortunately infecting other people is as much or even more disastrous," Dr. Varamo said.
If the FDA expands emergency use authorization to children, that would be followed by a meeting of a federal vaccine advisory committee to recommend the shot. If they do, the CDC will adopt the recommendation. All of those steps could be completed in a matter of days.