Local Doctor's Website Helps Hospital Patients Vote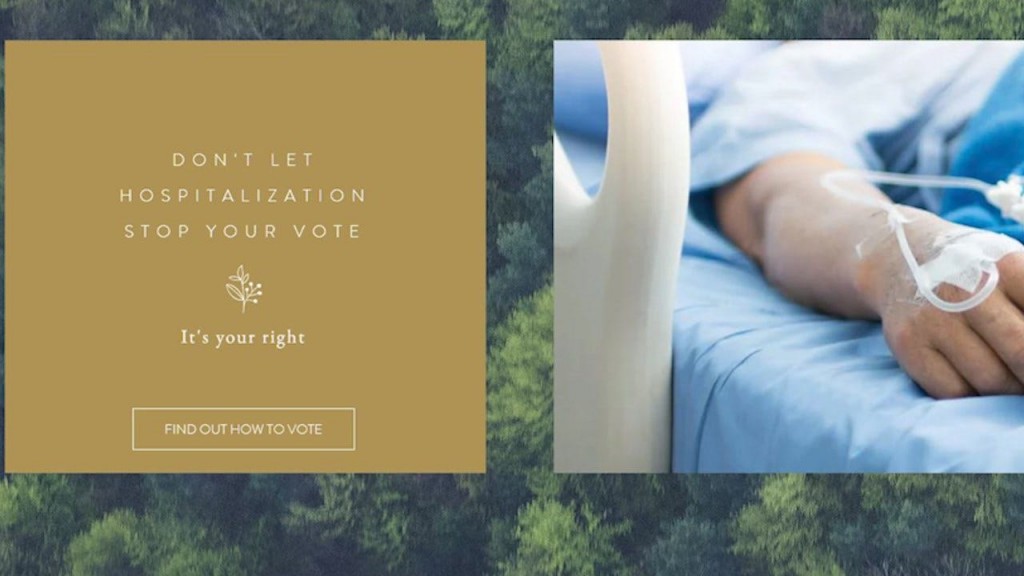 By: Tim Studebaker
Facebook: @TStudebakerABC6
Twitter: @TStudebakerABC6
Email: tstudebaker@abc6.com
PROVIDENCE, R.I. (WLNE) – With the midterm election quickly approaching, a local doctor is raising an important concern: how to vote if you end up in the hospital before Election Day. Getting to the polls on a busy Tuesday often requires some planning, but no amount of planning can make up for a sudden injury or illness.
Dr. Kelly Wong is a resident physician with Brown's Emergency Medicine Residency Program.
Wong says, "Hospitalizations are usually unexpected. I don't think anybody's planning on ending up there, especially for several days."
She says until she worked in the emergency room, she hadn't thought about what it takes to vote when you're in the hospital.
Wong says, "Two years ago, when I was working the election, I heard a lot of patients express frustration about not being able to vote when they were hospitalized. And, I didn't really have anything to offer them."
That's why she started a website to help patients figure out how to exercise their right to vote, even if they can't make it to the polls. Programs are available in most states, including Rhode Island, Massachusetts, and Connecticut.
Wong says, "I think that patients that get hospitalized routinely have different interests than the healthy population. So, it's important to me that those voices get heard."
Patients in Rhode Island need to fill out an emergency absentee ballot and have it returned to their city or town by 4 pm on November 5th. The cutoff in Massachusetts is noon on the 5th.
Wong says, "The Board of Elections will process the application and send somebody to the hospital to help the patients fill out their ballot, which I think is really cool."
To learn more, visit the patient voting website here: https://www.patientvoting.com/
© WLNE-TV / ABC6 2018