Local Dreamer reacts to Supreme Court ruling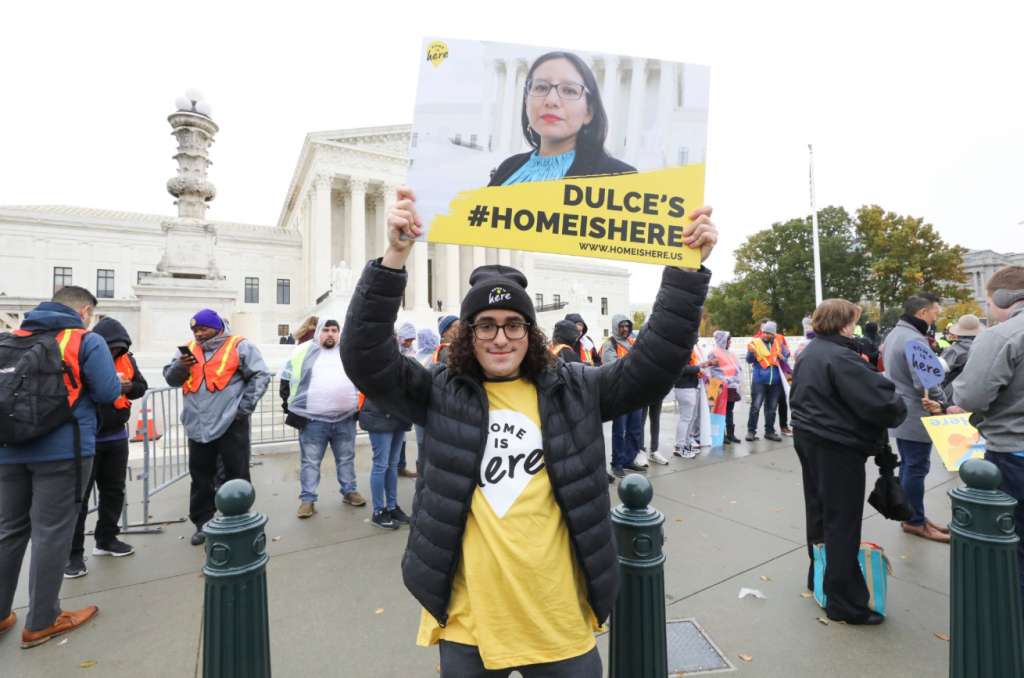 PROVIDENCE, R.I. (WLNE) — Rodrigo Pimentel was 10 months old when his parents brought him here from Portugal.
"They've wanted nothing more for me than of course, to be part of this country," he said. "I consider myself an American in all ways but on paper."
But being undocumented means daily challenges.
"Not a day goes by without me thinking about my immigration status, and the impact it has on my future plans," Pimentel said.
He is currently studying data science and psychology at the University of Rhode Island thanks to the DACA program, which allows him to re-apply every two years to stay in the US.
But Pimentel says he's been living in fear of deportation since President Trump's plan to end DACA put all that in jeopardy.
Thursday's Supreme Court ruling blocking that effort gave him hope.
"I cried tears of joy," he said. "Because it was a monumental decision that says, and reaffirms our truth: that my home and our home is here."
But Pimentel says there's still uncertainty, even after this Supreme Court ruling.
"DACA is only a temporary fix," he said. "It allows me to work, allows me to lawfully stay here, but not much more. I can't pursue citizenship."
That's why Pimentel is encouraging Congress to pass legislation that would create a path to permanent status for Dreamers.