Local expert gives context to Coronavirus outbreak in China: 'Don't panic.'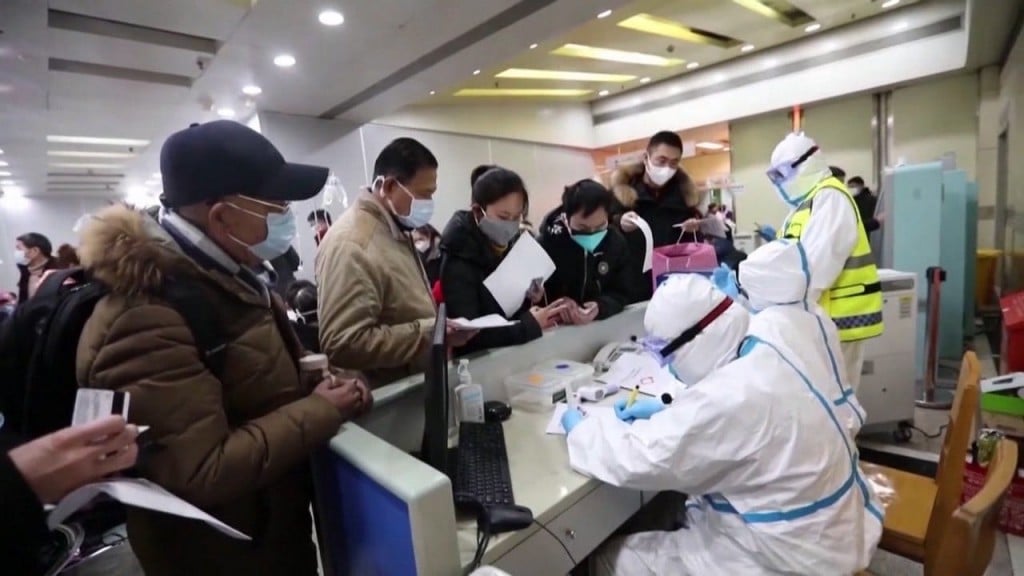 PROVIDENCE, R.I. (WLNE) – Katherine Mason has been studying Chinese public health as a medical anthropologist for years.
"In China, both the central and local governments have spent a lot of energy and money and time in the past 17 years preparing for exactly this kind of situation," said Mason, who is an Assistant Professor of Anthropology at Brown.
In China where the Coronavirus originated, 170 people have died out of almost 8,000 cases.
The SARS outbreak of 2003, she says, provides important context for how the world is responding.
"Embarrassed China greatly and scared the international health community," explained Mason.
She says Chinese people are often distrustful of the government and the ones she's been in communication with now are upset.
"Panicked, worried, scared, angry."
Angry that the local government of Wuhan did not sound the alarm earlier, and that the Chinese government didn't take the outbreak seriously sooner.
"They weren't really getting the information as quickly as the system was set up to do," said Mason. "Meaning that by the time the central government really even had that information, let alone sharing that information with the international community, the cat was sort of out of the bag already."
Mason says 5 million people traveled in and out of Wuhan before the city was recently shut down, which she says is only fueling the panic around the world.
"It's not like a super super contagious disease so I don't think there's any reason to assume that we're going to have a big outbreak here," said Mason. "But I'm sure there will be more cases. I don't think this is the end of it."
Mason emphasized that people should not panic – that the virus is similar to the flu and people should take the same precautions and stay home if they don't feel well.
Coronavirus is already proving less deadly than SARS.