Local Experts Analyze Dog Biting Incident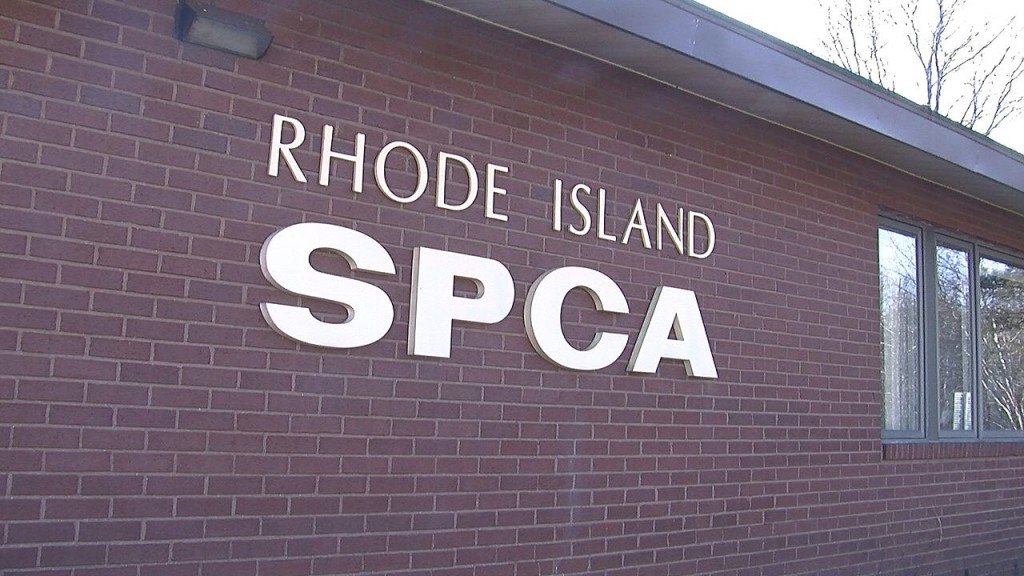 A Denver TV Station brought a dog onto its set after a heroic ice rescue. What happened next was shocking. The dog was caught on camera biting the news anchor in the face. In the video you can see the anchor petting the dogs head and then she leans in close and the dog snaps and bites her.
Dr. Finocchio of the RISPCA says while the video is disturbing, there were many warning signs that the dog was uncomfortable. "Not everybody is knowledgeable about the signs that these dogs emit before they are going to do something like this, if you looked at that dog, the licking of the lips, the eyes, he tried to get away from her at the end." Dr. Finocchio explains that those are all warning signs.
Another big problem that he touched upon is how people think of their dogs as children when in reality they are pets, "you can never ever trust an animal, they are animals, they're unpredictable, you do not know what will trigger it, we don't know what triggered that dog, yes he was under some sort of stress but you can see how fast these things can happen."