Local Hispanic community excited for Papal visit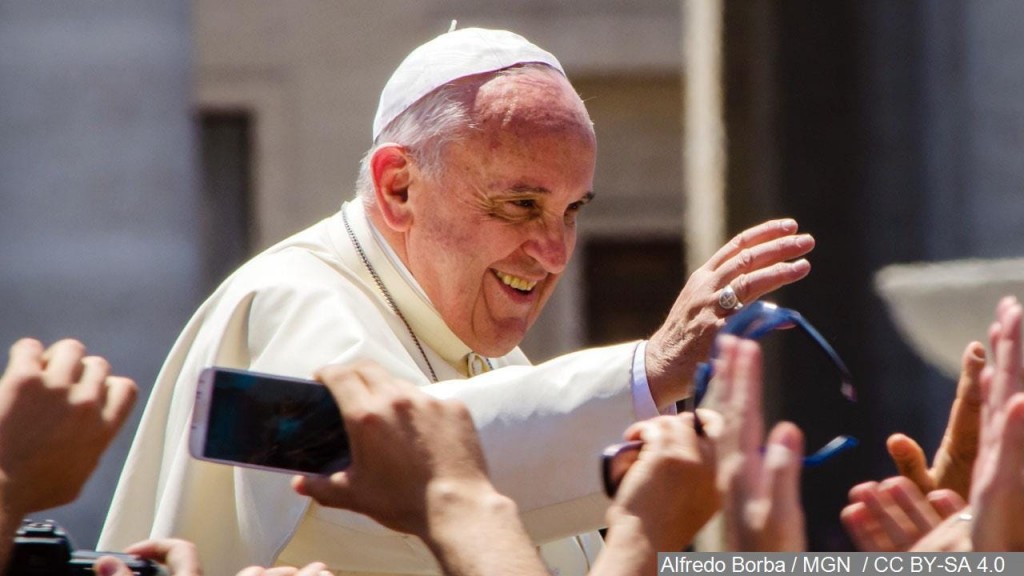 By New Staff
Reporting by Mike Lacrosse
mlacrosse@abc6.com
Among the hundreds of Catholics from Rhode Island making the pilgrimage to see Pope Francis will be members of the local Hispanic community.
Becoming more spiritual by seeing Pope Francis, Maria Jones, a lifelong member of the parish of the Holy Ghost in Providence, can't wait to be in the presence of the Holy Father.
"It's the first time. That's why I am so excited to see him, and you know, to get more faith," she says.
Maria is one of about 75 members of the Hispanic community from Rhode Island making the historic trip.
Pope Francis holds special meaning for Hispanic Catholics because he's the first Latin American elected to the papacy–and even speaks Spanish.
"It is something that's special for us because we need somebody to understand our language and that way we can get stronger and stronger," says Maria.
Pope Francis, a native of Argentina, is expected to speak Spanish for the majority of his homilies, greetings, and other speaking engagements in his three-city United States tour.
"So there is a very natural rapport there. With people who speak Spanish, I think they will feel very comfortable and inspired in their faith too," says Bishop Thomas Tobin.
A natural connection for Latino Catholics like Maria to the pope, who is believed to be one's closet connection to God on earth.
© WLNE-TV 2015