Local leaders, advocates react to overturn of Roe vs. Wade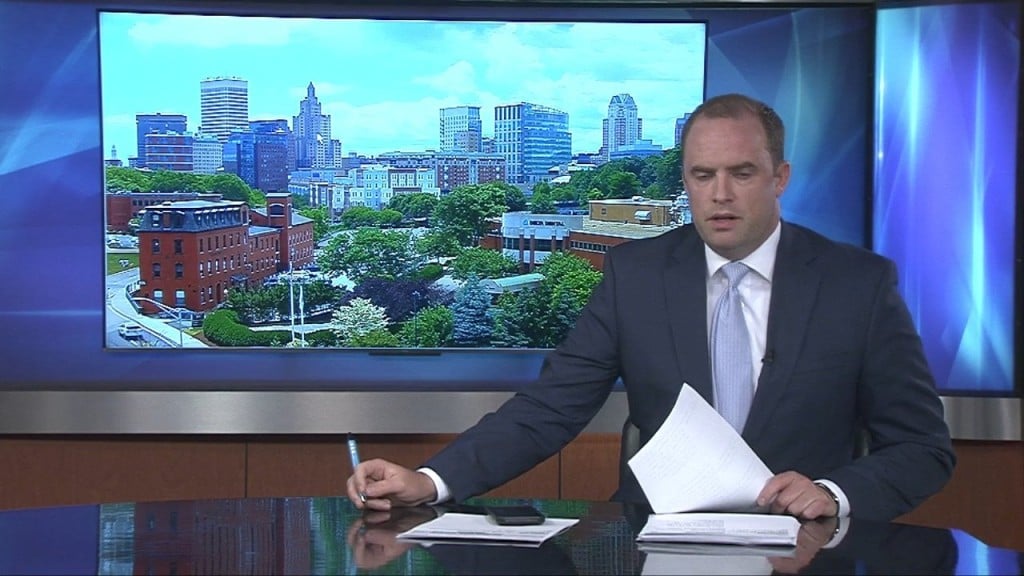 PROVIDENCE, R.I. (WLNE) – The Supreme Court ruling to overturn Roe vs. Wade, a protection law that federally guaranteed women's right to abortion that had been in place for nearly 50 years. The decision to provide access to legal abortion will now be up to each individual state.
While the state of Rhode Island codified Roe vs. Wade in 2019 via passage of the Reproductive Privacy Act protecting legal access to abortion, local advocates say there is still much work to be done.
"It's cruel, it's harmful, and it's shameful," said Nicole Jellinek of the Coalition for Reproductive Freedom.
Legal analyst Ken Schreiber described the decision as "unusual". "For the Supreme Court to reverse itself? It's a reversal. A 6-3 decision," he explains.
The move sparked outrage with protests popping up across the country as 13 states triggered immediate bans on abortion including Texas, Alabama, and South Carolina.  "As we speak right now, there are states that prohibit abortion entirely."
"For the first time in our country, millions of people have lost a constitutional right," says Gretchen Raffa of Planned Parenthood Votes Rhode Island. "This is only the beginning, y'all. This is only the beginning."
Following today's reversal, local advocates say their next focus will be on The Equality in Abortion Coverage Act that aims to allow for coverage of abortion by all health insurances. "Choice is a very tricky word. When we say we're pro-choice, not a lot of folks have a choice when financial barriers are in place. And so this is not a pro-choice fight, this is a pro-access fight. This is a fight for people to have the same type of access to the medical processes that give them the dignity they deserve."