Local Liberians to hold rally for Ebola victims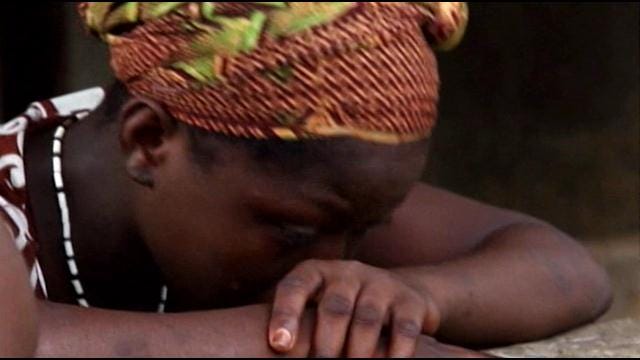 By: News Staff
Email: news@abc6.com
Local Liberian groups are coming together for a march to the State House today to bring awareness to the Ebola Epidemic plaguing their home country.
There have already been nearly 900 deaths from the virus in and around the west–African nation and Liberians in Rhode Island are calling on state leaders and residents to do something to help.
"We are saying we are here, we are 15 thousand strong just Liberians, and we are having a crisis there. That crisis does affect us. So we are saying we need your support, we need to come around, and show to us that you do care," said Patrick Marsh, compassion fund Liberia.
The Liberian groups are holding a collection drive for various sanitary supplies to send overseas.
(C) WLNE-TV 2014