Local members react to fraternity racism scandal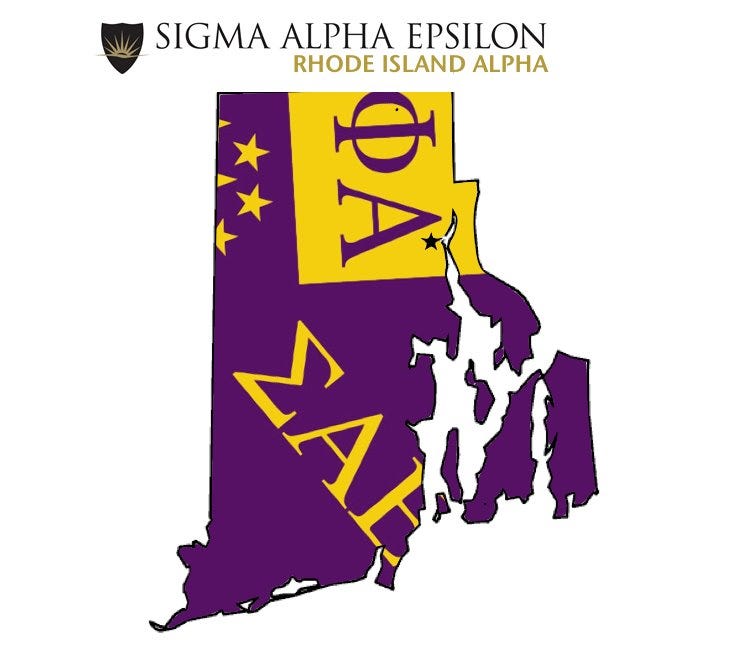 By Matt Blanchette
@mattblanchette
The words are too offensive to air or type. A video of SAE fraternity members in Oklahoma chanting racist remarks have left a scar on the over 250 chapters nationwide.
"Am Isurprised that people look at us differently? no." (Dan Granfield, President of the URI chapter, said. "But I do believe that people should understand that what happened down in Oklahoma SAE is not us as a national organization or our chapter."
University of Rhode Island Junior Dan Granfield is President of the local chapter of SAE and has already felt the sting of the actions of a few.
"That song is disgusting. It's foul and those boys in that video are frauds," he said.
Some have said the chant is passed down throughout generations of SAE members, but the members at URI say they've never heard it before.
And just today members of the Washington state chapter accused of chanting racist remarks at an event on campus there. But members we spoke to here say they've never experienced anything like that.
"Being a part of Greek life I have yet to see that and I doubt I will ever see that at URI," freshman McHenry Ternier said.
Ternier joined SAE in the fall and says he never felt unwelcome.
"I definitely would say that we are the one or at least one of the most diverse fraternities on campus, so off the bat I did not think that at all," he said.
Nearly half of SAE's 79 members locally are minorities.
Granfield says the most difficult thing is the scandal takes away from all the good his fraternity does.
"It is all about service over self. And respect for your neighbor. And not only to better yourself and your brothers but your community as well."