Local Monk Says Meditation Helped Thai Soccer Team Survive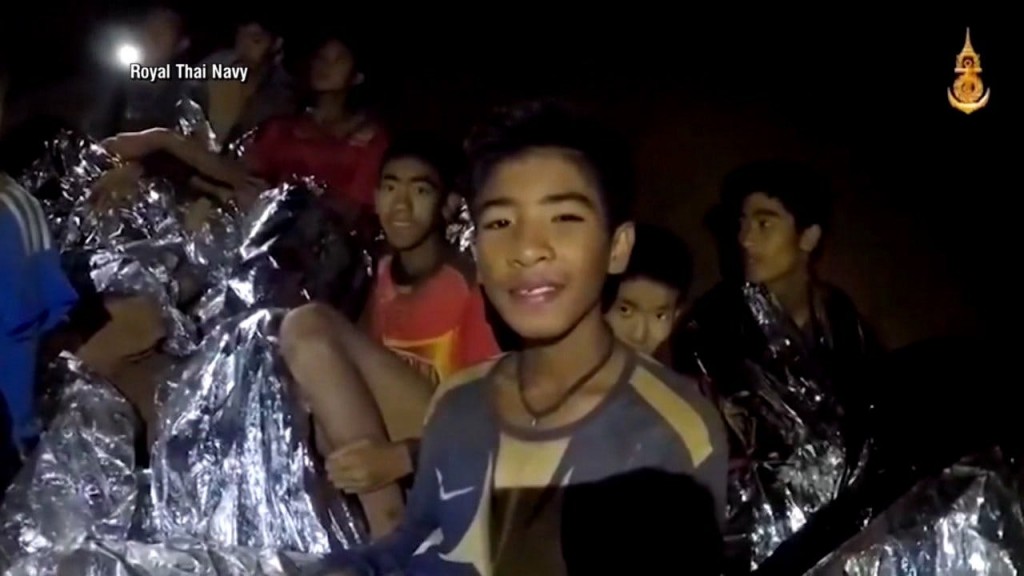 By: Scott Cook
Email: scook@abc6.com
Twitter: @JScottCook
CUMBERLAND, R.I. (WLNE) — When the 12 Thai boys were first discovered by divers over a week ago, they were reportedly meditating — a practice that many believe may have helped them overcome the adversity of their ordeal.
A local Buddhist monk from Cumberland agrees with that theory.
Kwan Hang, a monk at the Providence Zen Center in Cumberland, says the Thai soccer coach was teaching his kids the practice of meditation, so they would become aware of their thoughts and their environment.
In doing so, the boys realized that while they cannot control the environment, they can control how they react to it.
"In the cave, they were all worried about drowning and they were worried about the monsoons coming in," said Kwan Hang.
"But actually," he continued, "all of that is just in the mind. It is a really interesting thing, it doesn't exist. It is all in the mind. So if you just take the mind and give it something else to do, which is focusing on breathing in and breathing out, the whole body then calms down."
Kwan Hang attributes the boys survival to meditation, saying it helped them remain calm and removed fear, which in turn slowed their breathing, heart-rates and metabolism. All of that allowed them to survive in the cave with little food and water for two weeks.