Local Non-profit's new program to feed families in need
Ready-to-eat meals will available for families and seniors during the COVID-19 crisis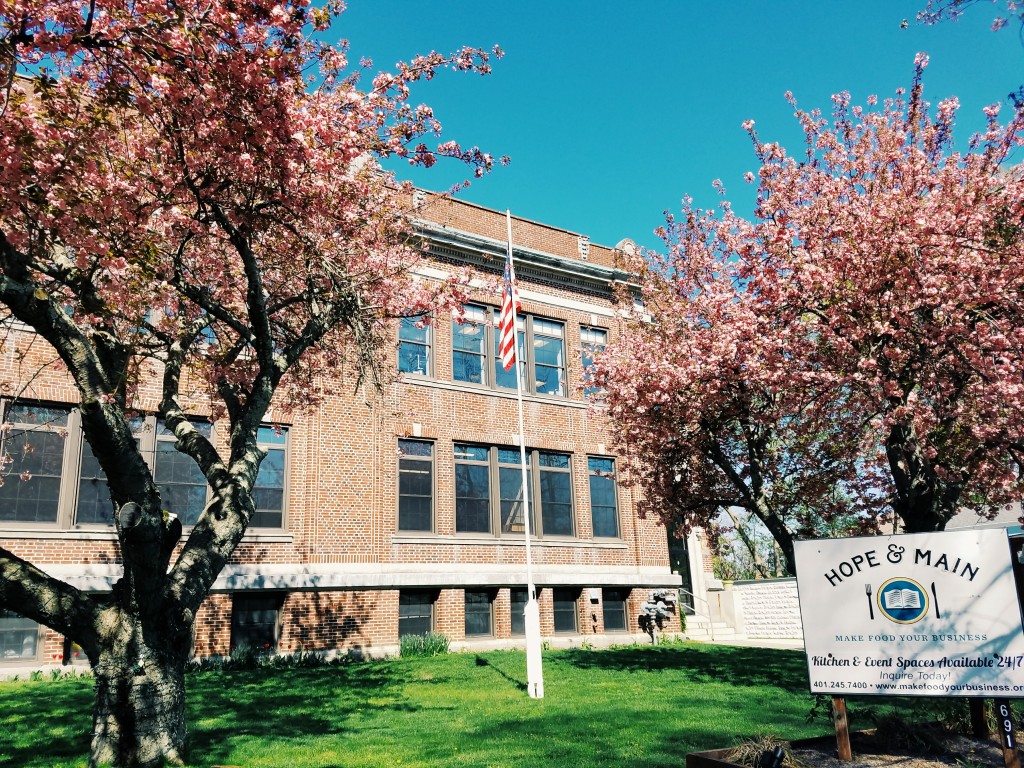 WARREN, R.I (WLNE) – Hope & Main, the nonprofit food business incubator, announced on Tuesday the launch of the Nourish Our Neighbors program.
Nourish Our Neighbors is a food access program for East Bay families and seniors.
The program, that begins next week will provide healthy, prepared meals at no cost for those who are affected by the COVID-19 pandemic.
"We recognized a need and felt we were in a unique position to step up to meet the moment," said President and Founder of Hope & Main, Lisa Raiola, MPH.
Since the beginning of the pandemic, Hope & Main partnered with the Bristol Warren Regional School District (BWSD) to serve as a meal distribution site for families by the loss of free and reduced breakfast and lunch.
Caitlin Mandel, Market Manager to Hope & Main said in three weeks, the non-profit has distributed over 900 children's meals.
"We see these families every day, and every day the number of families in need increases, "she said.
What concerns me is we are still only seeing a fraction of the families that we know are eligible in the district. I am looking forward to seeing how the Nourish our Neighbors program can help us reach more families who need extra support to cope with the impact of this crisis."
"Everything about this program is so needed right now. Food access has become super weird and limited from this COVID-19 crisis. Everyone is being affected, and sadly, some are going to bed hungry," said Haley Pollock, Culinary Nutritionist & Chef of the Holistic Trick, LLC.
"I am a new meal service producer at Hope & Main and thought, 'What better opportunity to test out commercial production while providing sustenance for local families experiencing food insecurity," said Pollock.
Starting on April 7, family meals will be available for pickup on Tuesday and Friday mornings between 8-11am at Hope & Main in coordination with the existing school lunch program.
"There is only so much the school districts can do. Any local family who feels they need these prepared meals to sustain themselves through the week should come to Hope & Main to pick them up. We will distribute as many as we can afford to prepare for as long as we can keep this going." says Raiola.
To donate to the Nourish Our Neighbors residents are asked to visit www.401gives.org/organizations/hope-and-main.
For more information about Nourish Our Neighbors and other food resources for those affected by COVID-19, visit www.makefoodyourbusiness.org/eat-strong-ri, email info@makefoodyourbusiness.org or call (401) 245-7400.
©WLNE-TV/ABC6 2020