Local nursing homes appear on federal 'most troubled' list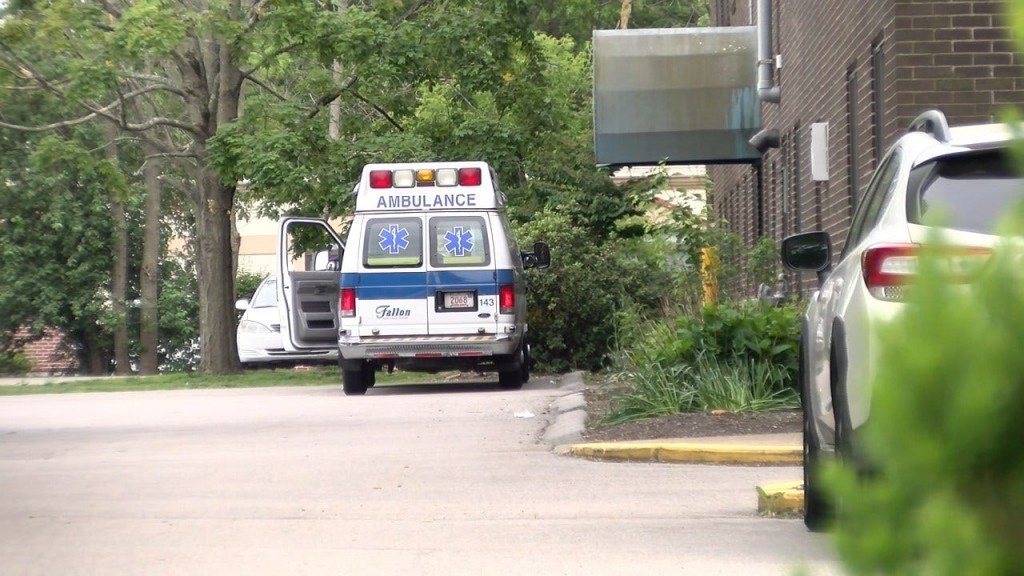 ATTLEBORO, Mass. (WLNE) — Arlene Doherty says she's satisfied with her mother's care at garden place healthcare in Attleboro because of its dedicated Alzheimer's unit.
"They love my mom, they look out for her, they make sure her needs are met," said Doherty.
But she says she wasn't shocked when U.S. Senators from Pennsylvania Bob Casey and Pat Toomey exposed this facility as one of the 400 nationwide most in need of help.
"I'm not surprised, because I know they're having money issues," Doherty said. "They can't really have a lot of help. They are short–staffed a lot of times in the unit, but they do their best."
The centers for medicare and medicaid services conducts health and safety surveys. But due to funding limitations only some of the consistently underperforming nursing homes get additional oversight through the special focus facility program.
The rest of those struggling facilities had been kept hidden until now.
"There's always room for improvement when it comes to transparency," said John Martin of the AARP of Rhode Island. "We're glad to see this is now being made available to the public. We need more of that, and we encourage it."
The AARP says the report is a new tool for families making an important decision about a nursing home.
"It should heighten your awareness really to do the research," said Martin. "Really look at the numbers. Use other sources to make a decision about placing someone in the home."
The Crawford Health and Rehabilitation Center in Fall River also appears on the list.
Click here to see the the link to the full report and list.
©WLNE-TV / ABC6 2019