Local Pharmacy to Close its Doors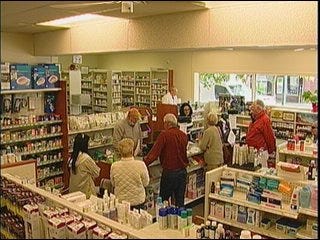 After more than 50 years in business, a neighborhood pharmacy is closing its doors.
Campagna's Pharmacy in Bristol, will be turning off the lights, closing the doors, and ending an era of personal family care.
If the name sounds familiar to you, it should, because it's the family of our very own Stormtracker.
ABC6 Stormtracker Fred Campagna takes us on a look back at his family's business…