Local professor, colleagues launch campaign to fight cervical cancer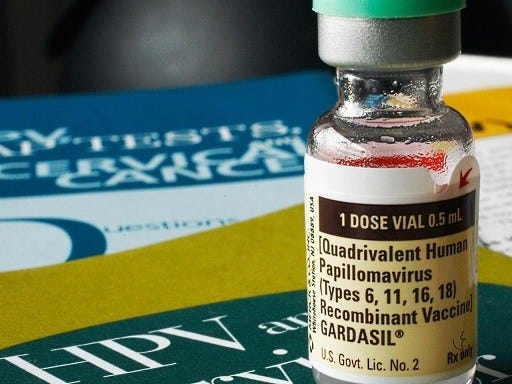 By Ana Bottary
abottary@abc6.com
The HPV shot is a potential life–saver, at least that's how Doctor Annie De Groot likes to look at it.
"I don't want them getting a terrible disease like cervical cancer, for which there is no other treatment than basically cutting out all of your internal organs that deliver babies,"says De Groot.
Today's free clinic is aimed at helping the un–insured get protected against the human Papilloma–virus, or HPV. Which could at some point in a person's lifetime, cause them to get cancer.
"Unlike a lot of other vaccines that have other things in them, this is a very pure vaccine that is very effective it drives a protective antibody response,"adds De Groot.
Now lately this particular vaccine has caused quite a lot of controversy in Rhode Island. After the Health Department mandated that all students entering 7th grade get the vaccine. Which is a real non–starter for some parents.

"I feel it has been imposed upon the people of Rhode Island, without due deliberation,"says Steven Petteruti, a concerned parent at the meeting.
Doctor De Groot can't understand where all the controversy is coming from. She says people are lining up all over the world for the vaccine. Which is 99 percent effective at preventing HPV. And feels that parents should get on board.
"This is a unique opportunity, Rhode Island has one of the highest vaccination rates in the country and this is an opportunity to do the same thing for cervical cancer. Lets stamp it out right here in Rhode Island, lets get rid of cervical cancer in Rhode Island and this is one way we can do it."
© WLNE-TV 2015