Local retailer making a difference in a fun way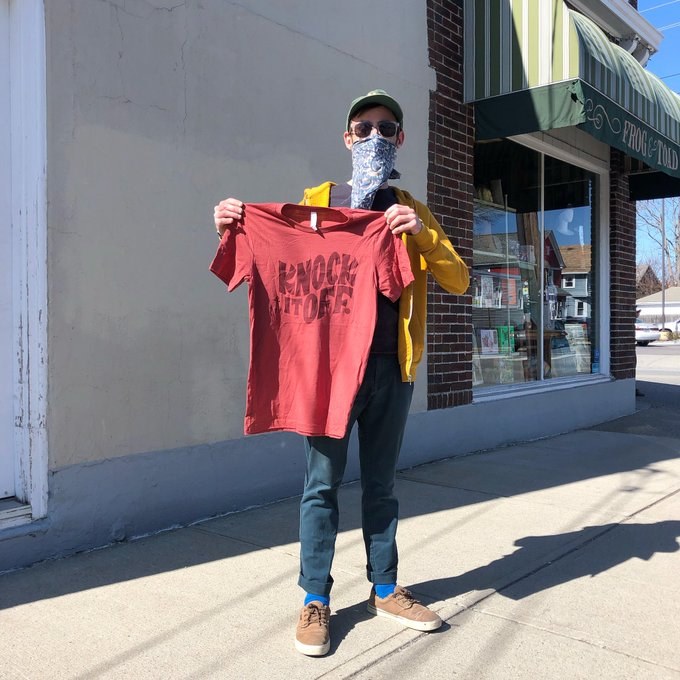 PROVIDENCE, R.I (WLNE) – Local retailer, Frog, and Toad is making a difference for coronavirus efforts, selling "Knock it off" and "shut it down" t-shirts.
Back in March, Frog and Toad began selling these $22 t-shirts with Governor Raimondo's trademark admonishments, with 20% of proceeds going to R.I Foundation's COVID-19 response fund.
What was previously reported as 450 sales as of March 30th, has now jumped to over 5,000.
This makes about 20 grand in donations to help the COVID-19 response.
Frog and Toad continue to work around the clock to get them out as fast as they are printed.
There are some others selling these shirts, but not all of them are donating a portion of their proceeds.
A link to the Frog and Toad store can be found here.
©WLNE-TV/ABC6 2020