Local school collecting messages to send to Paris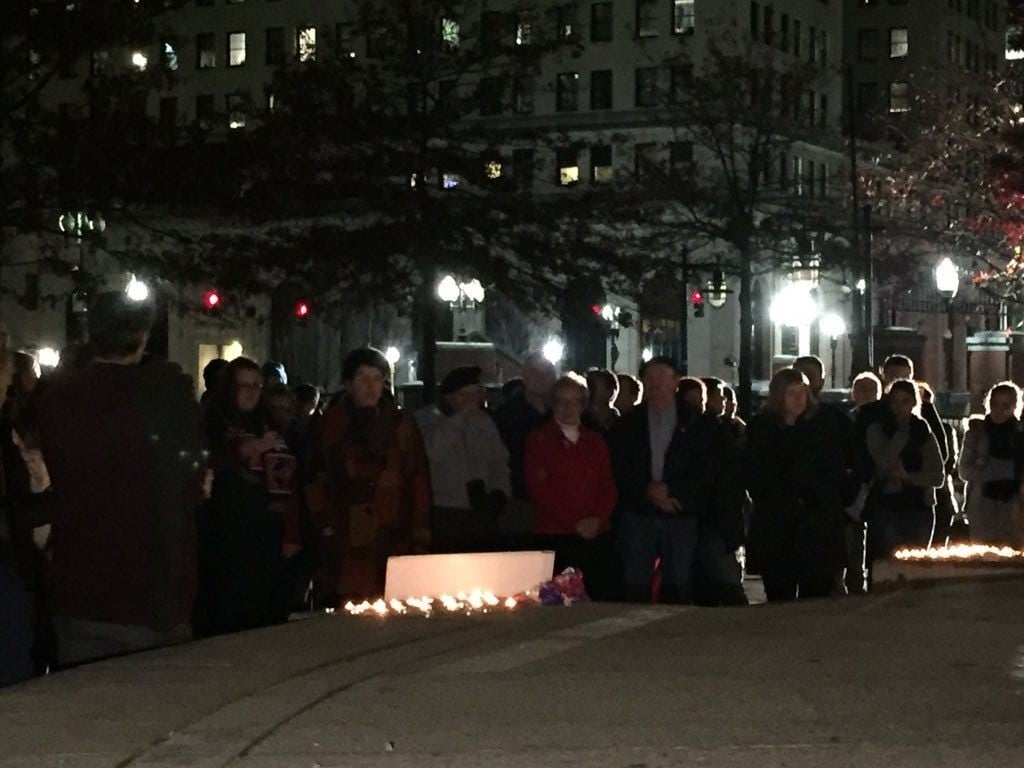 By Alana Cerrone
acerrone@abc6.com
@Alana_Cerrone
The news and images of terror, death, and fear from Paris made a city over 3,000 miles away somehow feel close to home.
"I and everyone else has been desperately worried…"
Some changed their Facebook profile pictures and posted statuses of hope and prayer, including Heather Abbott, a survivor of the Boston Marathon bombings.
"I am very sympathetic to those people and hope that those who survived are going to be okay. It's a very scary time for them."
The French Red Cross has already mobilized 300 volunteers. The American Red Cross says it will be there if and when they need assistance – but for now, they're not collecting donations.
Louie Jakobson from the French-American School of Rhode Island says she believes the relief efforts in France are under control. "In Paris everything is fine and they're able to look after themselves…"
What they do need is something money can't buy – that's messages of support. "What people appreciate is moral support coming from other countries."
The French American School of Rhode Island says it's accepting emails from locals who have messages for Paris.
"We will be passing all of those onto the French consulate in Boston…and they will be passing those on to Paris."
For now, the French community here in Rhode Island says the best way to help is to continue to show support.
"Just wanting to show we're thinking of the victims and the people that survived."
The school will be compiling all the messages they receive from the community, and sending them to the Consul in Boston who will give them to the Major of Paris with a copy for the French Ambassador in Washington.
If you want to send a message to the people of Paris, email it to HeadofSchool@fasri.org with the subject line: Message to Paris.
© WLNE-TV 2015