Local shelters to have extra beds as Cranston Street Armory closes Monday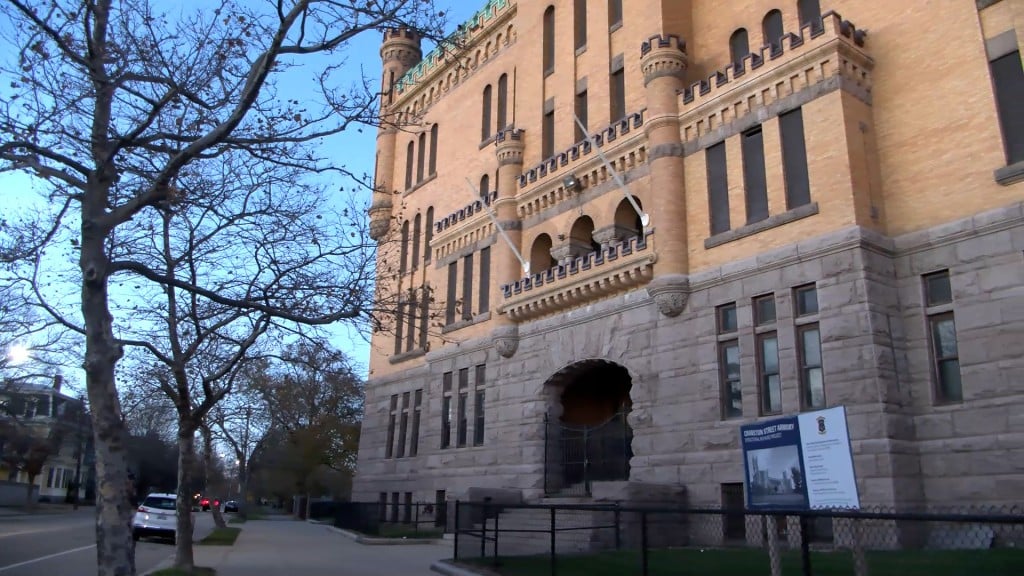 PROVIDENCE, R.I. (WLNE) — The Cranston Street Armory is set to close on Monday.
The warming shelter was originally slated to close on April 30, but Rhode Island Housing Secretary Stefan Pryor announced an extension to May 15.
The Armory opened in December and was initially expected to stay open until mid April.
"We are ramping down the armory and are ramping up new locations and services," Pryor recently told ABC 6 News.
The Motel 6 in Warwick will take in 55 homeless people, with first preference given to those leaving the Armory.
Several vendors in the area will also have extra beds at warming centers.
Pryor's office has been working with resources in the state to try and find more permanent housing for those experiencing homelessness.