Local Soup Kitchen Hosts Online Event with Chopped Champion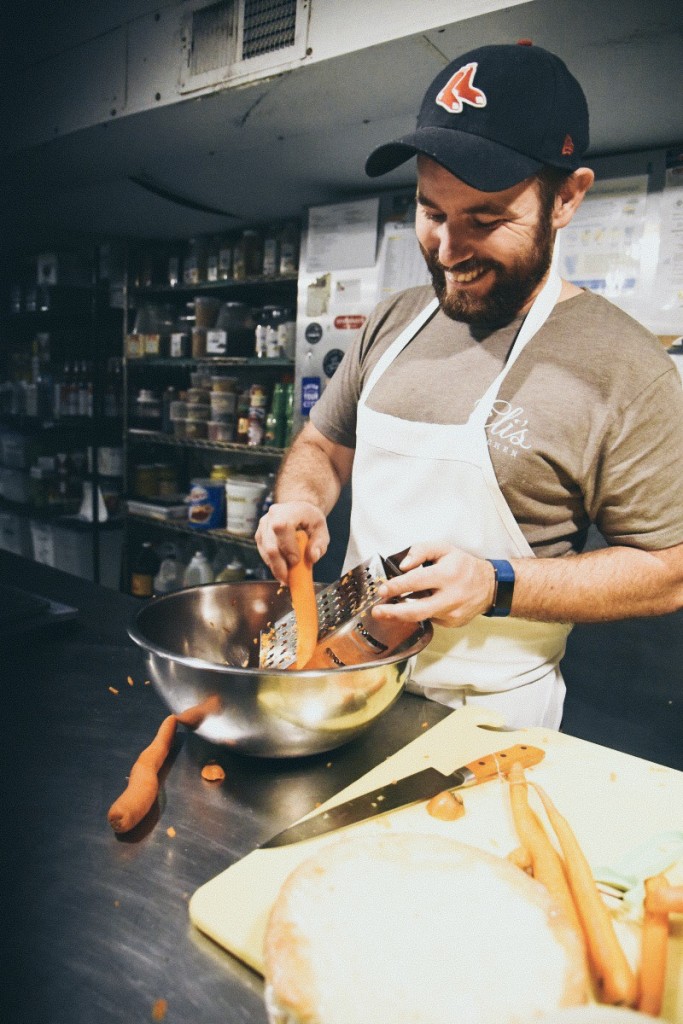 WARREN, R.I (WLNE) – On Tuesday, May 5th, Good Neighbors will host a unique Facebook Live event with 2-time Food Network Chopped Champion, Eli Dunn, where he will race against the clock to create a dish from simple pantry foods.
The event will be accessible on Good Neighbor's Facebook page at 11 am, and Eli will have 30 minutes to complete the challenge.
"A first-time guest at our pantry might look at these items and see them as boring. I knew we could find someone that would be able to elevate these humble ingredients into a gourmet meal at home. We reached out to Chef Eli and he was more than willing to help us inspire all the Rhode Islanders accessing food pantries for the first time because of COVID-19," said Good Neighbors Executive Director, Ric Wild.
Good Neighbor's saw a dramatic increase in the number of individuals and families seeking assistance when economic layoffs began sweeping through the state.
Since the second half of March, the hunger relief agency has seen twice as many for a drive-thru, contact-less pickup pantry on Wednesdays and Saturdays.
The Facebook Live event coincides with the organization's #GivingTuesdayNow campaign.
The campaign seeks to raise $5,000 during the global day of giving.
According to Good Neighbors, all donations up to $5,000 will be matched thanks to a generous donor, allowing every contribution to be doubled.
Online donations can be made at the organization's website: goodneighborsri.org
©WLNE-TV/ABC6