Local Stars Blackmon, Todman Make Jags roster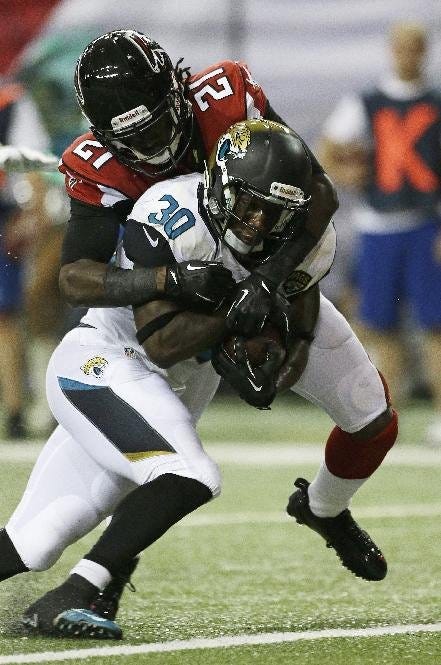 By Matt Blanchette
The Jacksonville Jaguars have already trimmed their roster and two players with local ties made the team.
Bishop Hendricken and Boston College star Will Blackmon made the team, helping his cause with an interception and good return work on Thursday.
And Dartmough High School and UConn stand out Jordan Todman makes the team as a running back. He ran for a TD on Friday.