Police search for driver in bike gang drive-by shooting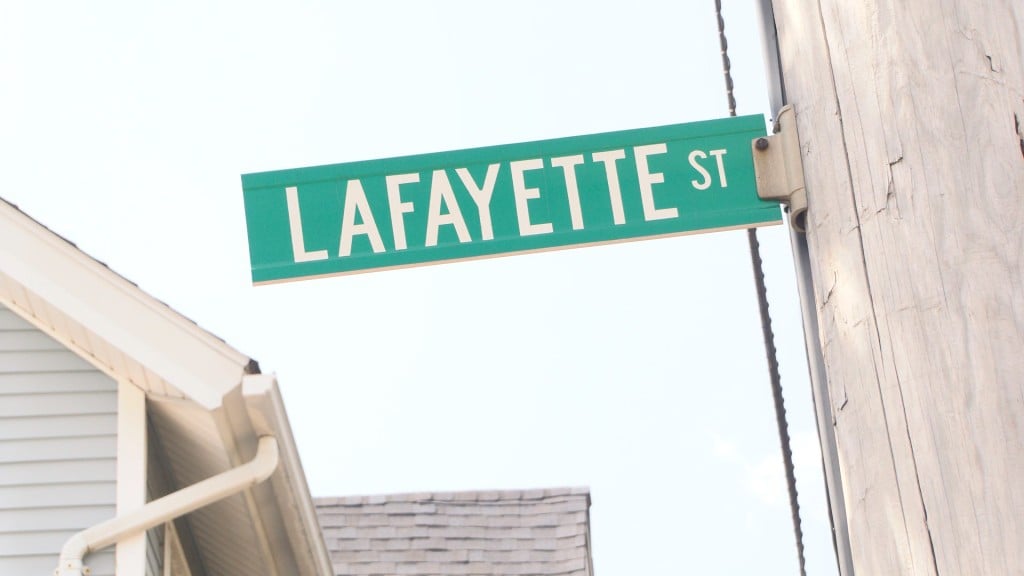 PAWTUCKET, R.I. (WLNE) — A man was shot in front of a clubhouse in Pawtucket Saturday night.
The shooting happened just after 10 p.m. in front of the Pagan MC Clubhouse on Lafayette Street.
When officers arrived at the scene, they found one member was shot while standing outside of the clubhouse with other members.
Police believe it was a drive-by shooting.
The 49-year-old man, whose name wasn't immediately released, sustained an injury to the face and is currently in critical condition, police said.
Law enforcement from Cranston, Providence, as well as Rhode Island State Police responded to the scene. Two additional MC members were taken to police headquarters.
One is being charged with weapons violations and the other was released.
Police said they are working to identify the person in the car who fled the scene, adding that none of the MC members are cooperating with investigators.