Local store lightens the mood during tough times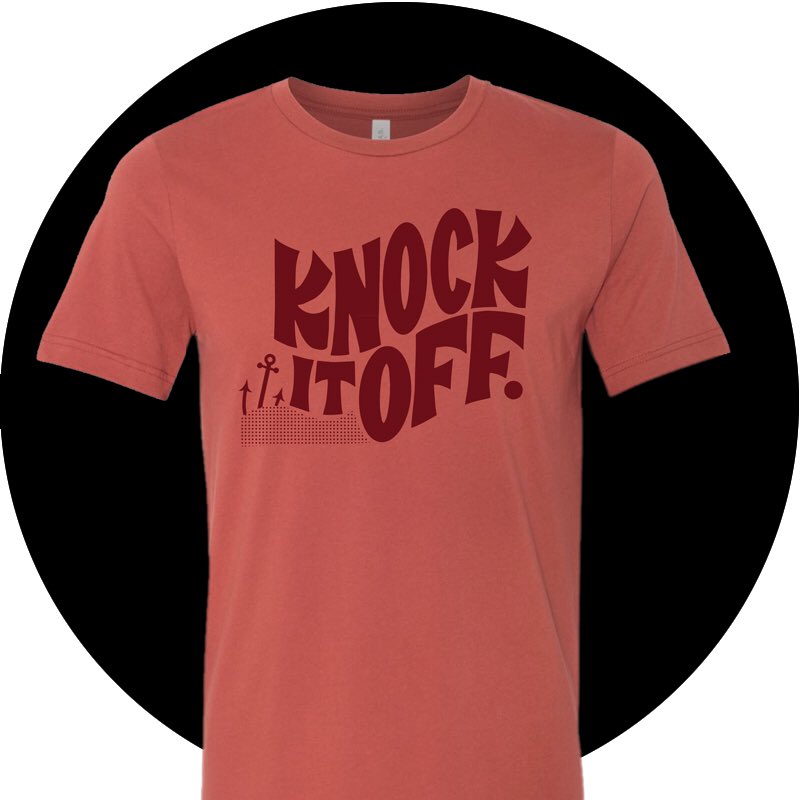 PROVIDENCE, R.I. (WLNE) – The last few weeks we have all heard Governor Gina Raimondo say it many times in her daily press conferences: "Knock it off!"
A local Rhode Island retailer, Frog and Toad has put the slogan on a t-shirt.
The shirt is selling for $22 and 20 percent of sales will be donated to the Rhode Island Foundation's COVID-19 response fund.
Currently you can pre-order the t-shirt, and the retailer is hoping to turn them around as fast as possible.
As of Midnight, they sold 450.
To check out the t-shirt and pre-order yours, click here.