Local Teacher Arrested on Drug Charges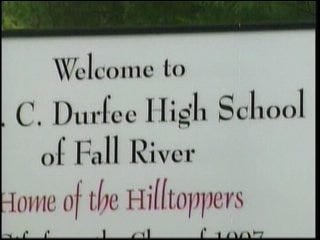 A local high school teacher, busted in a drug investigation.
53-year-old Elizabeth Gustafson, a science teacher at Durfee High School in Fall River, was arrested on Sunday.
Police say she gave 29-year-old Ryan Correia, prescription pain pills, which he then sold on the street.
Gustafson says she didn't know he was selling them, and that she was just helping a friend in pain.
Fall River's superintendent has yet to comment on the charges.