Local tribe member fights for clean water at Dakota Access Pipeline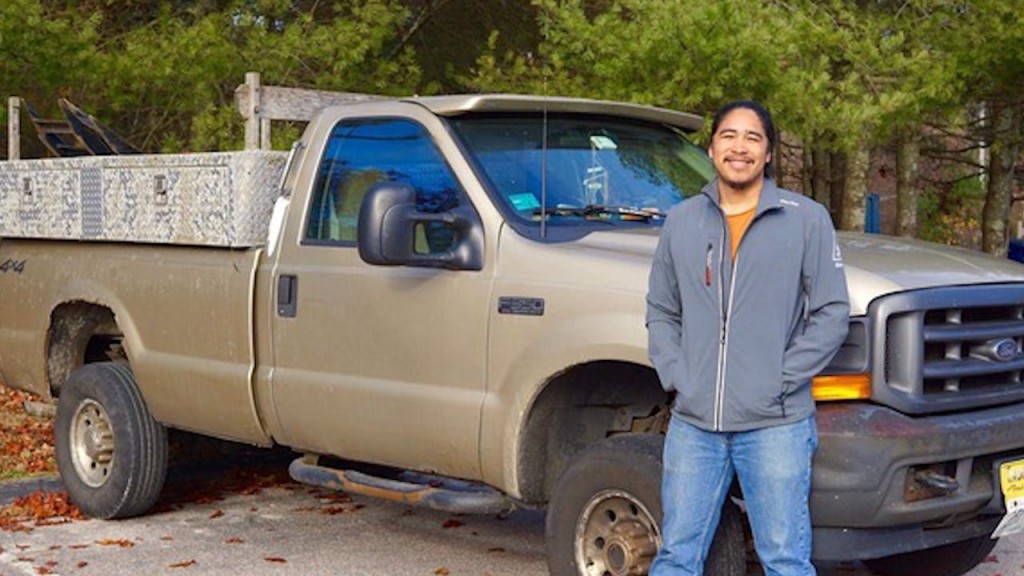 By Kirsten Glavin
@kirstenglavin
EAST PROVIDENCE, RI – "A lot of people describe it as a war zone," Christian Hopkins said, sitting at his family's home in East Providence.
Hopkins, 26, is a member of the Narragansett Indian tribe, as well as a local indigenous activist. He spent a week and a half at Standing Rock in November, helping others block the Dakota Access Pipeline and protect the Missouri River water against law enforcement.
"I got shot in the leg while I was protecting my upper body," said Hopkins. He told ABC6 Wednesday he was shot 3 times in the leg by rubber bullets, and sprayed with cold water temperatures as low as 18 degrees. "The pain was so strong that it made me drop to my knee."
But for Hopkins, the pain was worth the fight. He and 2,000 others were also joined by an estimated 2,000 US veterans.
"We're not just crazy people saying protect the water. And we're not against economic development. But there are better ways," he said.
During his time in Standing Rock he also built a schoolhouse for children, using wood and money donated from local Rhode Islanders.
He added, although the pipeline project has been halted for now, he's still ready to fight. Even against a possible push-back from the next presidential administration.
"You cannot overcome someone who wakes up everyday with passion. But you can change the mind of people who wake up for money."
Hopkins plans to return to Standing Rock in January to teach cultural storytelling and help out at the schoolhouse.
To help donate, you can visit: https://www.gofundme.com/oceti-sakowin-sacred-water-school-2vj837q4