Politician Allegedly Destroys Local TV Crew's Award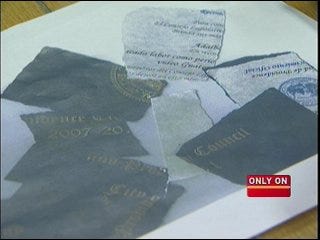 A Guatemalan TV crew was supposed to be recognized by the city of Providence at an event honoring Latin American journalists. Instead, the crew walked out of the ceremony empty handed.
ABC6 Reporter Erin Logan has the story you'll see Only On 6.